Texas Governor Signs Abortion Dismemberment Ban Into Law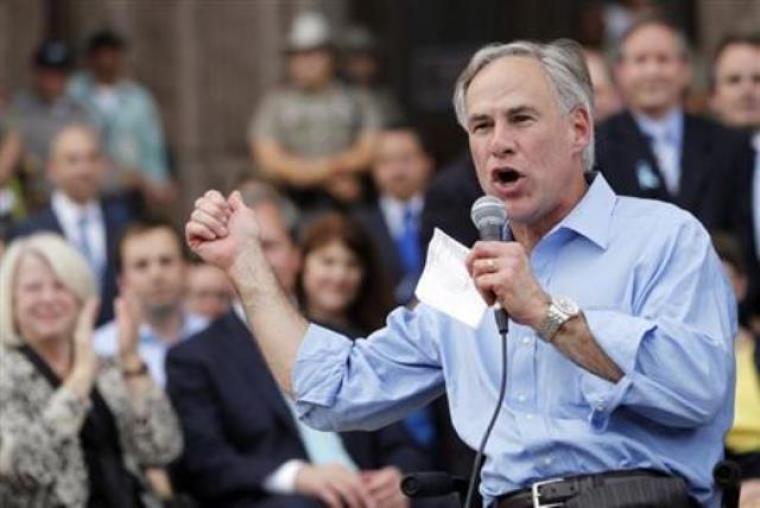 Texas Governor Greg Abbott has signed into law a measure that will ban the procedure of dismemberment abortion, which involves ripping apart a human fetus and then removing the pieces one at a time from a womb.
Governor Abbott signed Senate Bill 8 on Tuesday, making Texas the eighth state to enact such legislation. The law is scheduled to take effect on September 1.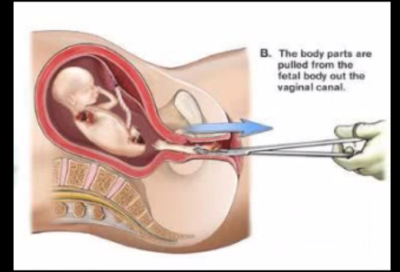 "A person may not intentionally perform a dismemberment abortion unless the dismemberment abortion is necessary in a medical emergency," reads SB 8.
"The term does not include an abortion that uses suction to dismember the body of an unborn child by sucking pieces of the unborn child into a collection container. The term includes a dismemberment abortion that is used to cause the death of an unborn child and in which suction is subsequently used to extract pieces of the unborn child after the unborn child's death."
Also called the Texas Unborn Child Protection from Dismemberment Abortion Act, SB 8 was introduced last November. Last month, it passed the House and the Senate and was sent to Abbott.
Pro-life groups celebrated the signing of the law. The Texas chapter of Right to Life released a statement Wednesday expressing gratitude "to Governor Abbott for his commitment to Pro-Life values."
"By signing SB 8, including the Dismemberment Abortion Ban Amendment, into law Governor Abbott has confirmed the most significant Pro-Life victory of the 85th Session of the Texas Legislature," stated Texas Right to Life.
"The Dismemberment Abortion Ban Amendment is a monumental step in protecting the most vulnerable among us and advancing Pro-Life legislation in our state and across the country."
Pro-choice groups denounced Abbott's actions, with NARAL Pro-Choice Texas Executive Director Heather Busby stating on Tuesday that the law threatened women's health.
"It is disgusting and shameful that Gov. Abbott is wasting taxpayer dollars to force through even more regulations on our reproductive freedoms, especially after signing such a harmful bill in SB 8," said Busby.
"Restricting access to vital health care and targeting medical providers is cruel, hateful and dangerous. Gov. Abbott's priorities for the special session jeopardize Texans' health and safety and disproportionately impact low-income Texans, people of color and their families, and young people."
With Abbott's signature, Texas becomes the eighth state to ban dismemberment abortions, joining Alabama, Arkansas, Kansas, Louisiana, Mississippi, Oklahoma, and West Virginia.