7 People Who Were Certain Hillary Clinton Would Win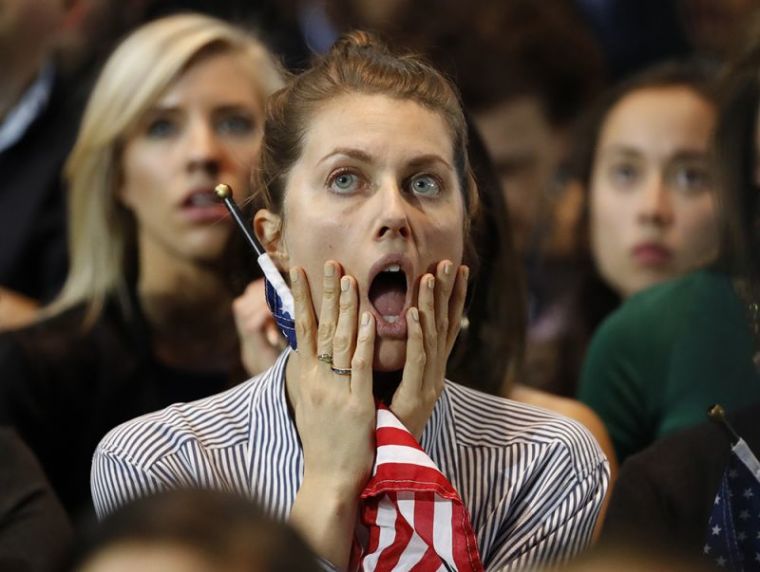 Some are calling it the upset of the century. Despite numerous polls showing otherwise, Republican Party nominee Donald Trump won the presidential election.
In addition to getting nearly all the usual states that go Republican, Trump surprised the electorate by winning the traditionally blue states of Pennsylvania and Wisconsin.
In addition to numerous pollsters and indeed about two-thirds of the American public, below are seven people who predicted that Democratic Party nominee Hillary Clinton would win.
1. Cliston Brown
Democrat social commentator Cliston Brown wrote a column on observer.com the day before the election predicting that Clinton would win the election, it being a "short-lived" victory.
"Hillary Rodham Clinton will become the first woman to win the presidency tomorrow, decisively defeating Donald Trump in no small part due to unprecedented Latino turnout," wrote Brown.
"Clinton will win the Electoral College vote 322-215, capturing virtually all of the swing states, as President Barack Obama did in his 2012 victory."
2. Martin Kettle
Martin Kettle, associate editor of the United Kingdom publication The Guardian, wrote in late October that unless something "wholly undetected is happening" Clinton would win and cited the polls and the debates as evidence.
"The clearest and most immediate evidence is in the opinion polls, which consistently show Clinton ahead in the popular vote," reasoned Kettle.
"That process has been strengthened by the televised debates and, in particular by the final debate, which Clinton clearly won, and in which Trump's hostility to women seems to have had a lasting mobilisation impact."
3. Howard Schultz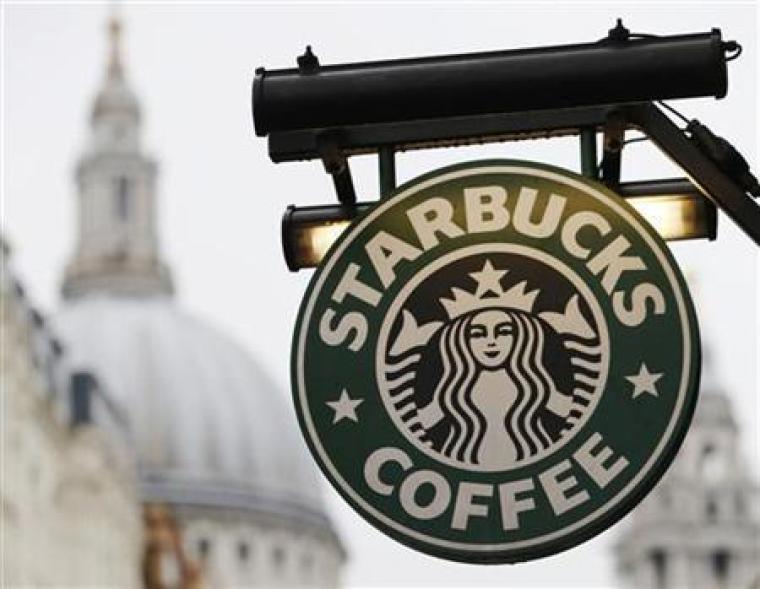 The man behind the global coffee giant that is Starbucks was one of the people who believed Hillary Clinton was going to win the election.
In an interview with CNN in mid-October, Starbucks CEO Howard Schultz described himself as a "life-long Democrat" and believed that Clinton was going to win.
"I am confident that Hillary Clinton will become the next president of the United States," the Starbucks CEO told CNN.
 4. Kikar Hashabbat
Some people believe that the Hebrew Bible has messages hidden within its text that predict certain things about the future, especially major historical events.
Known as the "Bible Code," one proponent named Kikar Hashabbat claimed that the Hebrew Bible had hidden within it a prophecy that Clinton was going to be elected president.
"[Hashabbat] discovered that when reading the Torah with at regular intervals — giant intervals at that, starting with a verse from the story of the binding of Isaac (Genesis 22:4) and the commandment to execute mediums and necromancers (Leviticus 20:27), the resulting letters combine to form the phrase: Hillary Ne'siah (Hillary president)," reported Jewish News International back in May.
 5. Rob Shepardson
In September, Rob Shepardson penned a column for The Daily Beast titled "Don't Panic! Why Hillary Clinton Is Still Going to Win."
In the opinion piece, Shephardson assured Clinton supporters that despite an apparent jump in support for Trump, the Democratic nominee was still going to win.
Ironically, Shephardson's argument that Clinton was going to win in November was based in an argument that traditional polling data could not be trusted.
"It's not easy to stand up to the media's polling obsession, but rest easy. She will win this thing," concluded Shephardson.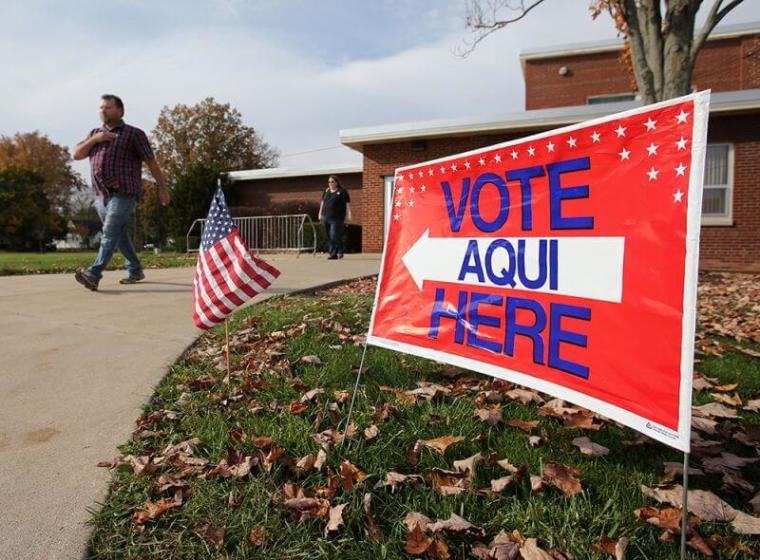 6. Philip Seib
University of Southern California Professor Philip Seib argued in an opinion piece published by The Huffington Post in July that Clinton was going to win.
Professor Seib concluded that a Clinton victory was going to happen due to her campaign having a better "ground game," the strength of the minority vote, and the fact that electing a woman president would be a historic moment.
"Trump certainly has assets as well, primarily his ability to cultivate dissatisfaction with America's current direction. But in terms of getting actual votes on November 8, his strengths do not compare with those of Clinton. She will win," wrote Seib.
7. Peter Isackson
SkillScaper Chief Visionary Officer Peter Isackson penned a column for the Fair Observer in October arguing that not only will Clinton win but Trump will protest the results.
"Hillary Clinton will win the election. Donald Trump will protest. But in spite of the fear tactics promoted by Democrats, Trump is unlikely to lead a movement based on the regressive themes of his campaign. He simply isn't a leader and never has been," wrote Isackson.
"His voters will be bitter and disappointed, and it will be up to the Republican Party to seek a way of channeling their frustration. But having invested too much in their AR-15s, its militants will not adopt the idea of taking to the streets with their pitchforks."