The Perfect Marriage Proposal? Christian Man Proposes, Marries Girl on Same Day in Amazing Pre-Planned Wedding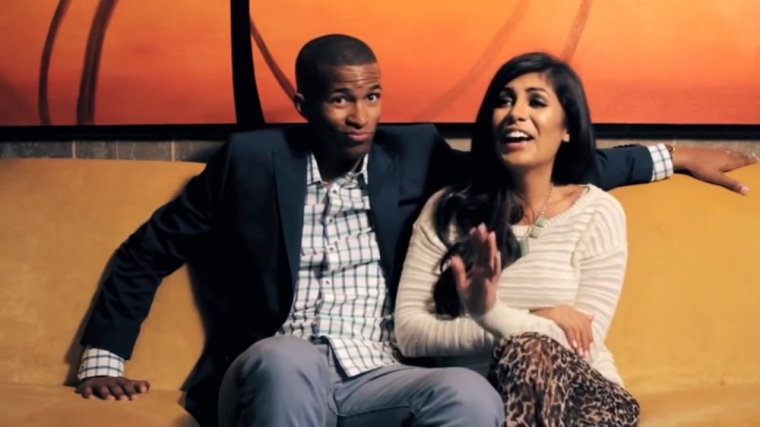 Stuff that makes this video awesome:
1) Ryan Leake proposed to Amanda Roman 5 years after their first date.

2) He also decided to tell her that he loved her for the first time that day because, "I didn't want to use that phrase until I felt like I could back it up with every fiber of my being."
3) Leake stalked her Pinterest account to design the wedding exactly as she had planned it.
4) The glue of their relationship as defined by Leake: "What makes us tick, what makes us go, is Jesus Christ! There's no doubt about it.
5) Check out the fantastic prayer at the end.