Perry Noble's NewSpring Church Promises to Refund Tithe If You Don't Get Blessing in 90 Days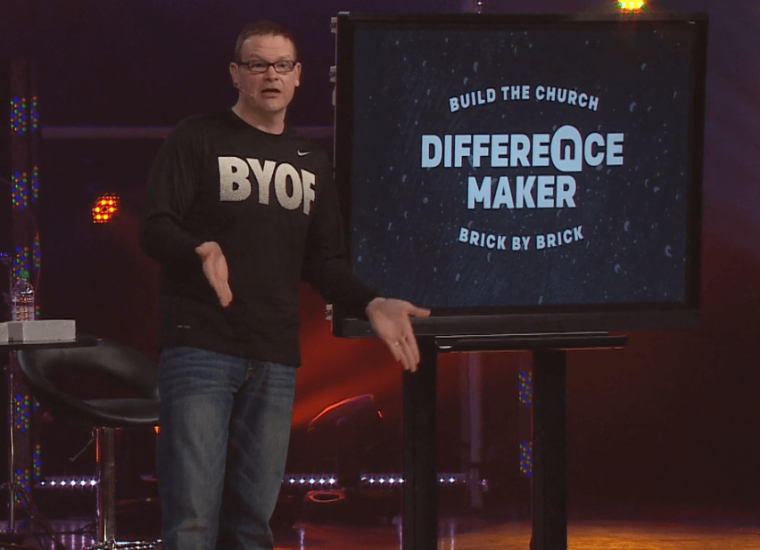 If you don't get a blessing or conclude that "God's a liar" after 90 days of tithing at Perry Noble's NewSpring Church in South Carolina, the church has promised to return "every dime you gave during the 90 day period." No questions asked.
"Because we believe what the Bible says about tithing, we commit to you that if you tithe for three months and God doesn't hold true to His promises of blessings (Malachi 3:10), we will refund 100 percent of your tithe. No questions asked," declares the church on its 90-Day Tithing Challenge webpage.
"After you sign up, we'll send you resources and encouragement. We would also love to hear your story along the way — how is God blessing you after taking this next step in your walk with Him?" the message continued.
The Christian Post reached out to NewSpring Church Tuesday to hear more about the challenge and whether or not the nearly 30,000-member multi-site church has ever returned funds from tithe challenges to people who said they weren't blessed by God, but a reposnse was not availabe by press time today.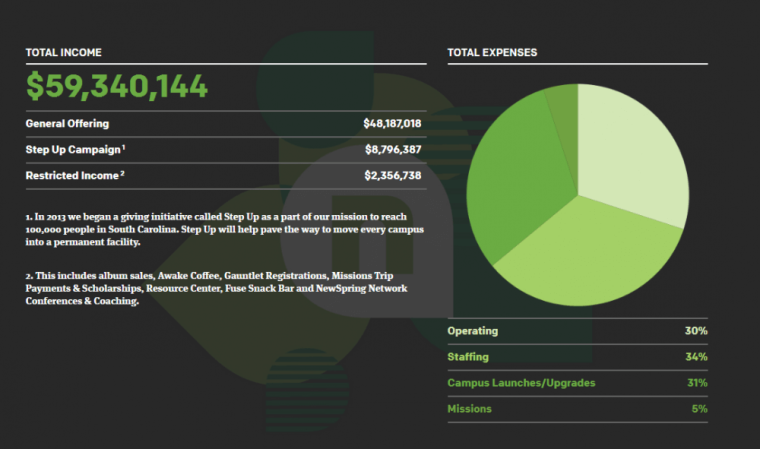 NewSpring's latest annual financial report from 2014 available online indicates that the tithing challenge has been in place for at least two years.
In 2014 the church reported that 1,689 people participated in the 90-day tithing challenge and the church collected some $59.3 million in tithes and offerings. This was a 17 percent increase over the $50.7 million given in 2013.
In a video posted in the church's website, NewSpring member Roshanda Fuller testified that she took the challenge and gave what she thought was her last $11 without even thinking about how she would buy gas, and discovered small amounts of cash in places she didn't realize she had money.
"The 90 day tithing challenge. Everybody has a problem with money and I say 'well, I'ma trust You.' It's hard but 'I'ma trust You. This past Sunday I put my last $11 in the collection plate. And I was like 'ooh, I forgot about gas. How am I gonna get gas. But I found it in my wallet. It worked. Yesterday was exactly what I put in and it was wrapped up in receipts I didn't even know I had," she explained with a bit of excitement.
Her blessings didn't end with just finding $11, however.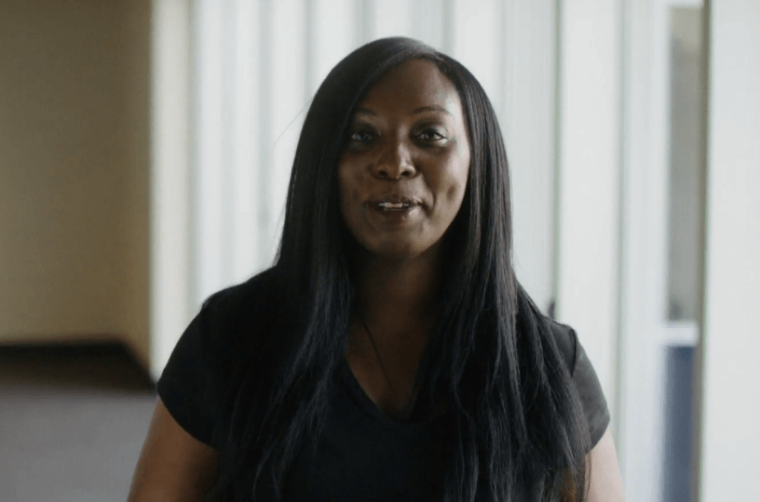 "Everyone thinks it's a financial change that He's gonna bless you with but it might not be monetary. I didn't imagine how it would change me. A promotion at my job, being recognized for the work I've done for patients at work. I just don't worry about finances anymore. I just give to Him and say You'll provide and I'll never fail. He always does (provide)," she said.
Speaking about the 90-day challenge, Noble said: "Here's what we believe here at NewSpring Church, you cannot out give God. And the very first way we put God first in the area of our finances is the tithe – 10 percent of our gross income. We believe that what the Bible says in Malachi chapter 3 verse 10 is true. If we will put God first with the tithe, He will bless us, in fact, He will open up the flood gates of Heaven and pour out so much blessing on us that we won't have room enough for it."
"We believe that and we believe that to the point that we are challenging you to take our 90-day tithe challenge and in 90 days, if you don't feel like God has blessed you, if you don't feel like God has done what his word has said, if you believe God's a liar here's what we'll do. We'll refund every dime you gave during that 90 day period," he ended in the clip.
The 90-day tithing challenge is not a concept unique to NewSpring Church. A number of other churches have undertaken similar challenges posting several campaigns on YouTube. See a sampling of them below. NewSpring, however, appears to been in the minority in offering a money-back guarantee.