Planned Parenthood Counselor Failed to Report Rape Involving Alleged Teen Sex Predator Tyler Kost Because It Was a 'Hassle'
Planned Parenthood Counselor Failed to Report Rape Involving Alleged Teen Sex Predator Tyler Kost Because It Was a 'Hassle'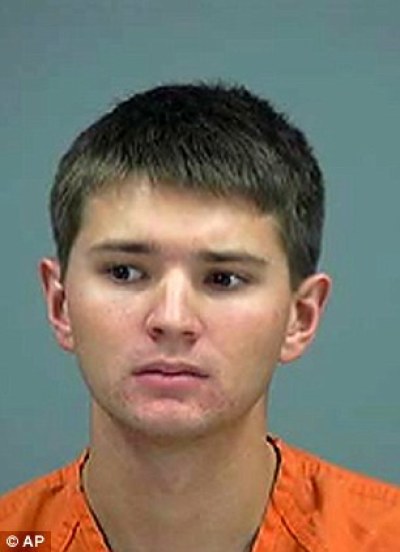 Abortion advocate Planned Parenthood is under investigation after it was revealed that one of the organization's counselors in Arizona failed to report a rape allegedly carried out by accused 18-year-old serial predator, Tyler Kost, because it was too much of a "hassle."
Kost, of San Tan Valley, Arizona, was recently charged with assaulting 11 girls between the ages of 12 and 17, spanning the period from October 2009 to April 2014, according to Fox News.
Authorities, however, believe that he has assaulted at least 18 students from Poston Butte High School.
A Pinal County Sheriff's Office report reviewed by Fox News revealed that the mother of one of Kost's alleged victims, a 15-year-old who became pregnant due to his alleged assault, informed a staffer at Planned Parenthood's Arizona office in December.
Instead of reporting the rape to the relevant authorities, the staffer filed the incident as a consensual encounter due to the "hassle" that come with reporting it.
"The counselor intentionally miscoded the assault as a consensual encounter," notes the report. "The counselor told them that they did not want the hassle of having to report the assault to law enforcement as they were a mandatory reporter."
Planned Parenthood noted that they learned of the misconduct through the media and are investigating the allegations with law enforcement.
"Patient health and safety is our top priority, and Planned Parenthood Arizona takes its role as a mandatory reporter of criminal activity very seriously, including screening for potential abuse, charting answers and responding to indications of criminal behavior," said the organization in a statement.
Pinal County Sheriff Paul Babeu described Kost as an "aggressive predator" who knew how to manipulate and then have his way with his alleged victims in his bedroom, parked cars and isolated locations.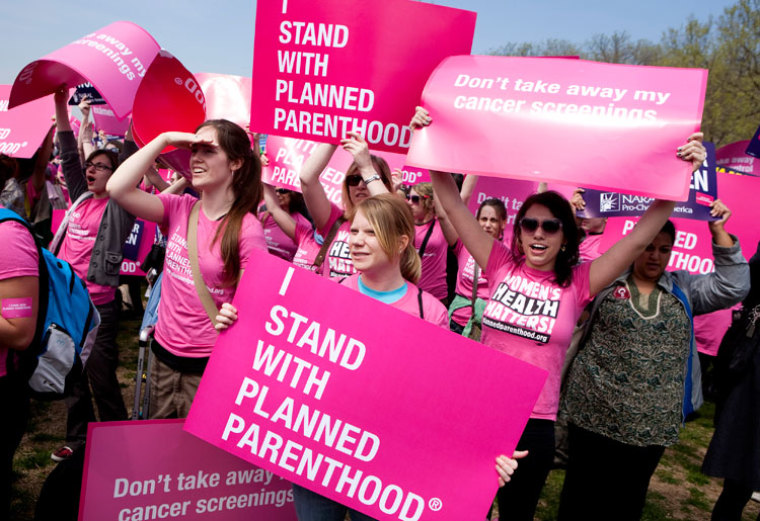 "This is a very devious individual, to be this calculating and literally have no boundaries of conduct or behavior," said Babeu. "It's extremely concerning, the size and scope of this investigation. We do expect other charges to be filed; we literally compare it to an iceberg."
"This is not just kids having sex," Babeu added. "It's very clear a lot of these females repeatedly said, 'no, no, no,' and physically resisted him as he removed their clothing. And it wouldn't just end there, he would threaten them, blackmail them and threaten to ruin their reputation by making their lives a living hell."
According to MailOnline, Kost was born in January 1996 making him only 13, at the time of the first alleged assault.
Pinal County Attorney Lando Voyles, however, plans to try him as an adult on all the charges because he is already 18.
"In Arizona, once an individual turns 18, we don't have a choice,' Voyles said. '[State law] makes it fairly clear."
Babeu said he was "troubled" by the allegations made against Planned Parenthood and said if they are proven to be true the organization must be held accountable.
"If this is true, they should absolutely be held accountable," said Babeu. The allegations, he explained, have been forwarded to state officials. Any resulting prosecution will most likely be handled by the state attorney general's office, he said.
Kost is scheduled to be arraigned on Friday, May 16.