Plastic Ban: Europe Plans to Do Away With Plastic Spoons, Forks, Straws and More
The European Commission has proposed a gradual phase-out of disposable plastic products, including plastic straws, cutlery, and cotton buds, across larger Europe. This new move is part of a global campaign to cut down on plastic waste that find their way to shores and bodies of water.
These new rules, when approved, could be fully in place by the year 2030.
The EU proposal, which was brought forth on Monday, May 28, is also focused on the ten plastic products that are among the most encountered in Europe's beaches and surrounding waters. Discarded fishing gear and related pieces are covered as well, in an effort to cut down on marine litter, according to the Independent.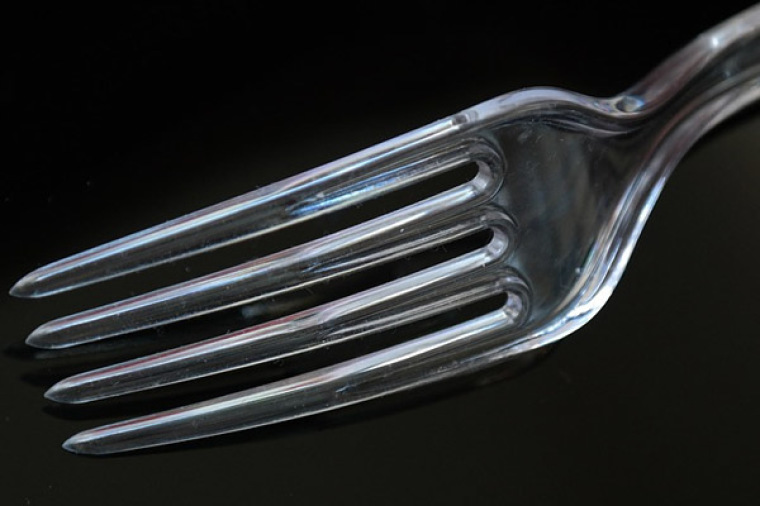 "Europeans need to act together to tackle this problem," EU vice president Frans Timmermans said about their new proposal. The items targeted by the gradual ban are estimated to make up around 70 percent of the plastic garbage found around European shores.
"Today's proposals will reduce single use plastics on our supermarket shelves through a range of measures. We will ban some of these items, and substitute them with cleaner alternatives so people can still use their favourite products," Timmermans explained.
According to the draft proposal, the plastic ban will cover single-use plastic products "where alternatives are readily available and affordable." These items include plastic cotton buds, cutlery, plates, straws, drink stirrers and the plastic sticks used for balloons.
These items will have to be made from sustainable materials instead when the ban comes into effect. Drinks containers made with plastic will only be allowed provided that their caps and lids are not removable, according to the proposal.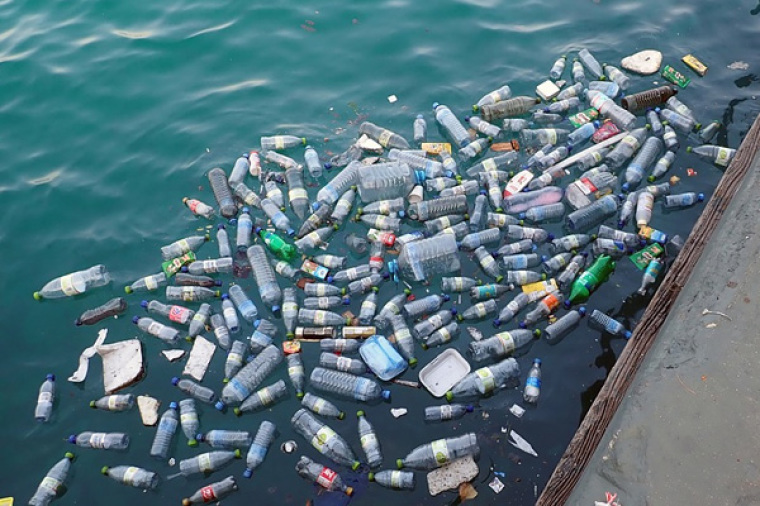 There have been a few "plastic-less" alternatives to single-use plastic bottles being explored, as well. One such alternative is a water bottle made of sustainable materials that fully decompose in three weeks when exposed to water or landfill conditions, according to its inventor.
Manufacturers of fishing gear will also be required to pay for the cost of waste collection and treatment. Fishing gear accounts for 27 percent of beach litter found around the continent, according to the EU proposal.
According to the European Commission, having producers cover the costs of waste management and clean-up, as well as the awareness-raising measures, will cost these businesses around $3.5 billion per year, as CNN Money pointed out.
The producers being targeted with these new obligations include manufacturers of food containers, packets and wrappers for snacks and sweets, drink bottles and cups, cigarette butts and other tobacco filter products, wet wipes, lightweight plastic bags and balloons.
The savings for the general public will be huge, though, with consumers expected to save $7.6 billion in clean-up costs as well as avoid environmental damage that will cost $25.7 billion to remedy. The new proposal is expected to create 30,000 jobs as well.