Police arrest Texas youth pastor, teacher in sex trafficking sting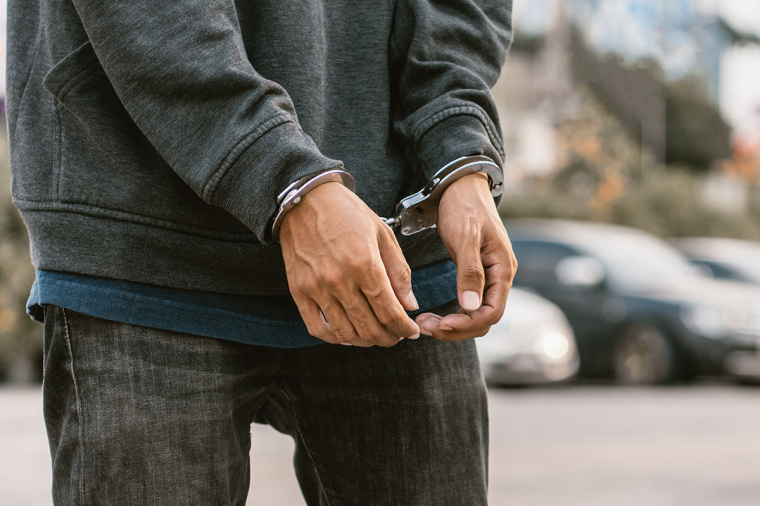 Authorities in Texas have arrested nearly 50 people, including one high school teacher and a youth pastor, as part of a sting operation aimed at combatting sex trafficking.
The Department of Homeland Security Investigations, a directorate of U.S. Immigration and Customs Enforcement, announced earlier this week that they had recently arrested 46 individuals as part of a multiagency sting in North Texas.
"Thwarting sex trafficking is one of our agency's top priorities, one that every law enforcement office that has a role on the HSI Dallas led North Texas Trafficking Task Force takes very seriously," said Lester R. Hayes Jr., HSI Dallas special agent in charge. 
"By targeting those involved in this crime, we hope to disrupt this activity and provide assistance to human trafficking victims by getting them connected to the advocates and resources they need."
As part of the operation, the Frisco Police Department arrested 23 of the 46 individuals between Jan. 12-13, with the individuals responding to online solicitations for sex by meeting up at a Hilton hotel, only to be arrested.
"We appreciate the proactive effort and partnership with our Frisco hotels in helping to keep this kind of activity from coming to our city," said Frisco Police Department Assistant Chief Darren Stevens, in a statement. "With more than 6.4 million visitors a year attending events and conferences in Frisco, we will continue to take steps, to show this type of online activity is not tolerated in Frisco."
Fort Worth youth pastor Lamarcus Strickland was among those arrested, as was Cecil Tim Morrison, a former teacher and football coach at Marcus High School in Lewisville Independent School District.
Other law enforcement entities involved in the sting included several Texas-based local police departments, and the Tarrant County Human Trafficking Task Force.
"The victims of these heinous crimes are treated like commodities, used to make as much money as possible, as quickly as possible," stated Tarrant County Sheriff Bill Waybourn. "Those who traffic victims are the scourge of the earth, and we will continue to target those responsible for the trafficking and those who solicit sex from them."
The arrests came during National Human Trafficking Prevention Month, an annual observance every January aimed at raising awareness and education about the crime of human trafficking.
"Every year since 2010, the president has dedicated the month to raise awareness about human trafficking and to educate the public about how to identify and prevent this crime," explained the State Department.
"During this month, we celebrate the efforts of foreign governments, international organizations, anti-trafficking entities, law enforcement officials, survivor advocates, communities of faith, businesses, and private citizens all around the world to raise awareness about human trafficking."