Poll Misleads on Planned Parenthood Defunding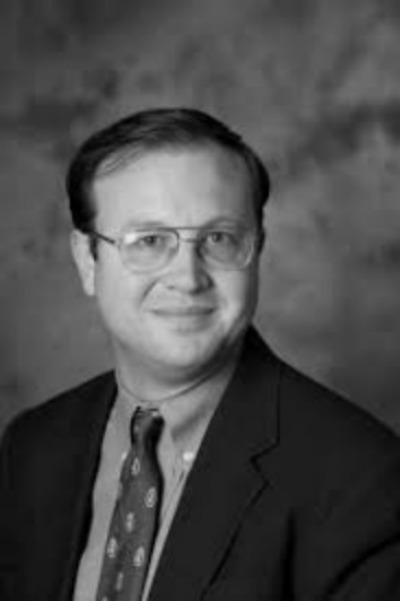 As congressional efforts to defund Planned Parenthood gain momentum, it is unsurprising that the group's allies would push back.
Last week, the Kaiser Family Foundation (KFF) released a poll about health-care reform proposals that also included questions about federal funding for Planned Parenthood. The results of this poll purportedly showed strong public opposition toward cutting off federal funds for the abortion group. This poll has received coverage from a number of media outlets including CNN, the Los Angeles Times, the Washington Examiner, and The Mercury News.
A closer look at the poll demonstrates that most of its questions are worded to make the defunding of Planned Parenthood appear as unappealing as possible.
For instance, the poll reports that 75 percent of respondents indicate that "Medicaid funding to Planned Parenthood should continue." The poll also indicates that there was broad opposition to defunding Planned Parenthood, and it reported that majorities of Republican respondents favored continuing to fund the group through Medicaid. But the polling questions do not mention Planned Parenthood's numerous legal and ethical troubles — specifically their mishandling of Medicaid funds.
Additionally, the questions also misstate current federal policy regarding abortion funding. Kaiser claims that there is a "ban on federal funds paying for abortion." This is wrong for multiple reasons. First, the Hyde Amendment only places a limit on federal Medicaid — it does not apply to all federal monies. Secondly, the Hyde Amendment contains some exceptions. Federal Medicaid dollars still pay for abortions in cases of rape and incest. Finally, money is fungible, and the millions of federal dollars that flow to Planned Parenthood annually still indirectly subsidize abortion.
Most importantly, the polling questions misstate what congressional proposals would actually accomplish. Proposed legislation would not merely defund Planned Parenthood. In addition, Congress would reallocate Planned Parenthood funding to over 10,000 federally qualified health centers (FQHCs), which offer health services to over 20 million women a year. While Planned Parenthood clinics tend to be located either in cities or near college campuses, FQHCs are distributed more evenly throughout the country. This reallocation of federal funds would likely improve health-care access for millions of women.
A substantial body of past public-opinion data shows strong opposition to taxpayer funding of abortion. Numerous Marist polls sponsored by the Knights of Columbus have consistently found that over 60 percent of Americans oppose using tax dollars to pay for abortions. A 2016 poll commissioned by Politico and the Harvard School of Public Health arrived at a similar conclusion. Lastly, recent polling from the Susan B. Anthony List also shows that a majority of voters in 2018 Senate battleground states oppose giving taxpayer money to Planned Parenthood. Unfortunately, these polls and surveys tend to receive scant attention from the mainstream media.
Originally posted at nationalreview.com.
Michael J. New is a Visiting Associate Professor at Ave Maria University and an associate scholar at the Charlotte Lozier Institute. Follow him on Twitter @Michael_J_New