Porn Is Not Manly, Leaves Men Unhappy and Bored, Says XXXChurch.com Blogger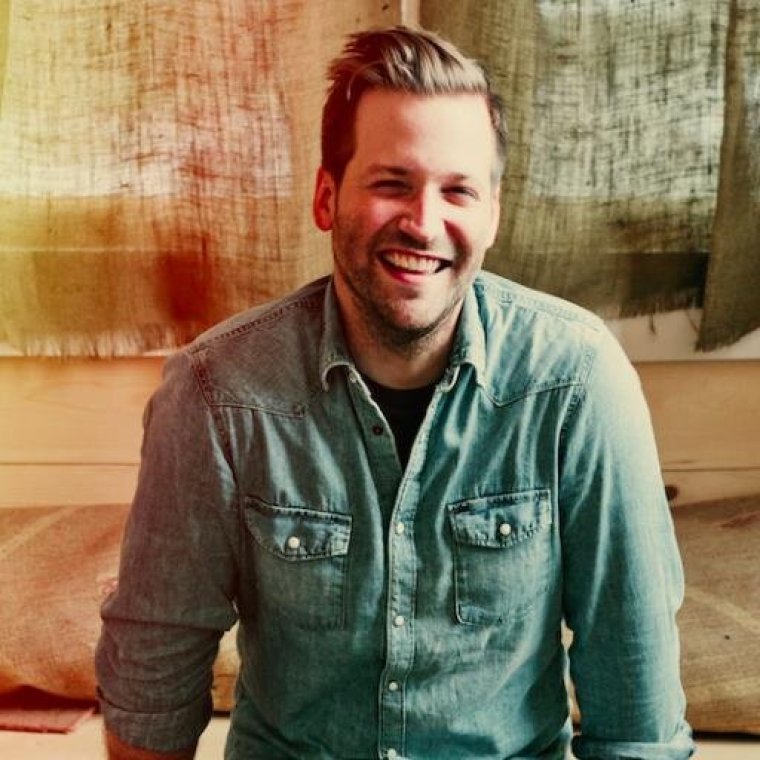 Pornography does not satisfy like many may think it does because it has little to do with sex and everything to do with fantasy, says Christian author and blogger Tyler Ward.
In a blog post for XXXChurch.com, Ward makes clear distinctions between what men oftentimes think their addiction is feeding and the reality of what porn consumption actually does. He notes a few reasons why men should stay away from porn while noting that not doing so can threaten their quality of life.
"Though conquering that woman on the screen in your mind may make you feel like a man, there's nothing manly about it … Porn requires no work, no sacrifice, and no maturity. Real sex in marriage requires you to risk, to be vulnerable, to give yourself fully to another person. This kind of intimacy is not for boys. It's for men only," writes Ward.
According to porn watchdog organization Covenant Eyes, 50 percent of Christian men say they are addicted to porn. What is more surprising according to their statistics is that 91 percent of self-identified fundamentalists are more likely to watch porn than regular church attendees.
That is why Ward urges men to steer away from porn addiction and says one another reason not to watch it is because it makes a man "unhappy and bored."
Ward notes that those who regularly partake in viewing it oftentimes have lhigher levels of anxiety, depression and low self-esteem than those who do not. Furthermore, he notes that porn consumption desensitizes real emotion and satisfaction.
"Apparently, as one artificially stimulates the pleasure center of their brain with porn, it perpetually weakens in its ability to respond to natural kinds of pleasure," writes Ward. "Before we know it, real life has to compete with the unnatural and artificial levels of chemical excitement that porn offers. Real life – and our marriage – often lose this competition."
Porn can also affect a man's work ethic as it can become a professional liability, says Ward.
"According to recent polls, 18 percent of men who view porn regularly admit to be distracted by it even when not online, and 30 percent acknowledge that their work performance suffers because of this distraction," writes Ward.
He added, "In striking contrast, research also proves that across the board, men who have a healthy sex life make more money than those who don't. You decide what's better."
Another point that Ward argues is that porn addiction makes a man much more "introverted, narcissistic, dissociative, and distractible."
He notes that the more a man bonds with his fantasies, the harder it is to bond and create relationships with real people outside of a computer screen. This is due to the substance oxytocin, which Ward explains is the hormone released during an orgasm and the more this substance becomes associated with porn, it becomes easier for men to feel more connected in fantasy than in reality.
Although most porn addicts believe it can improve their sex lives and relationships, Ward says porn kills relationships and can break marriages apart.
"At least 56 percent of divorce cases today involve one party who compulsively visits pornographic websites. Your marriage may survive your habit for a period of time. However, if you continue to choose fantasy over reality, it will inevitably destroy your ability to love your wife," writes Ward.
He adds, "As modern men, we certainly have plenty of unnatural things to navigate to keep our marriages healthy and alive. However, my hope is that – with a vision of a marriage that is worth fighting for – we're more determined than ever to do just that."
Tyler Ward recently released "Marriage Rebranded: Modern Misconceptions & the Unnatural Art of Loving Another Person," in which he writes about the modern myths about marriage.
For more information on overcoming porn addiction, visit XXXChurch.