3 Ways to Beat the Shame of Porn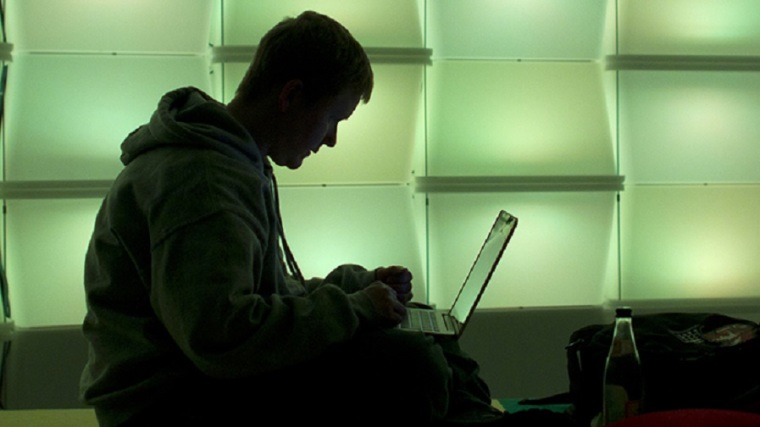 We launched a new website called ILookAtPornWhen.com. Within hours of sending out an email announcing the launch we had hundreds of people submit their reasons.
Why the huge response?
Well I believe it is because there are a ton of people out their suffering with their sexual addiction who want to tell someone but feel like they can't. Every person I have ever talked to that is seeking recovery has felt this way at one time or another.
The question is … why?
Why can't we tell people about our "dirty little secret?"
The answer is … shame.
Shame is an enemy that we all deal with and something that the porn addict is only all too familiar with. One of the reasons that pornography maintains such a strong hold on men is the incredible shame that comes along with viewing it.
Shame is extremely isolating and keeps people trapped. Shame takes the spotlight off your sin and puts it on you.
It lies to you and says, "If people knew what you did they would never understand and reject you like the worthless piece of crap you are." Shame sucks and you know what? You don't need to feel it or believe its lies.
Ok, sounds good … right? The only problem is … I still feel it, so now what?
I'd like to tell you three things you should recognize next time the shame monster shows up at your door:
First, know that you are not alone.
Statistics show that over forty percent of Internet users view pornography. Additionally, forty seven percent of Christians admit that pornography is a problem in their home. I don't share these figures with you to "normalize" your struggle but rather to show you that your struggle is not uncommon. In fact, it is all too common. The reality is that while shame tells you that you are alone and uniquely broken, the truth is you are not.
In fact, chances are that while you are sitting there feeling isolated because of your shame there are many people in your life who are feeling the same exact way. Take a look at ILookAtPornWhen.com … You'll see that hundreds of the reasons posted are almost identical.
We all struggle with the same stuff. Some of us just handle it differently than others.
The problem is that we have been lied to and told that sexual sin is especially heinous and needs to be covered up. However, the truth is that sin loses its power when we expose it.
Don't buy into the myth that "it's just you" and keep yourself isolated. Get accountable and find the support you need. This is the first step to overcoming your shame.
Second, you are not meant to live in shame.
Jesus did not die so we all can live in our own little prisons of brokenness and isolation. When he took on your sin he also took all the shame that comes with it. When we say, "I can't possibly talk about this" we are in essence saying "God isn't big enough and Jesus's sacrifice wasn't sufficient."
Jesus does not want you to feel like you are alone.
He didn't die so you could be crushed by sin's condemnation.
He wants you to experience the freedom found in the sufficiency of his grace.
Lastly, if do muster up the courage to share your struggle and get rejected do not let that bring you down.
Their rejection is not an inadequacy on your part but theirs.
We are all broken.
We all have damage.
The Bible says all have sinned and come short of God's glory, that there isn't a single righteous person. You are doing the absolute right thing by seeking accountability and repentance. Grace is a concept we all like to talk about in "church world" but when it actually comes time to extend it many of us fall flat on our face.
Again, do not fall for the lie.
Exposing the sin in your life is exactly what the enemy does not want you to do. Walk boldly knowing that Jesus's grace is completely sufficient and does not expire like a carton of milk.
Find security in God's love and forgiveness and tell shame to go to Hell … just where it belongs.
Article posted at XXXchurch.com here.