Postcard from the Grand Canyon's overlooked gateway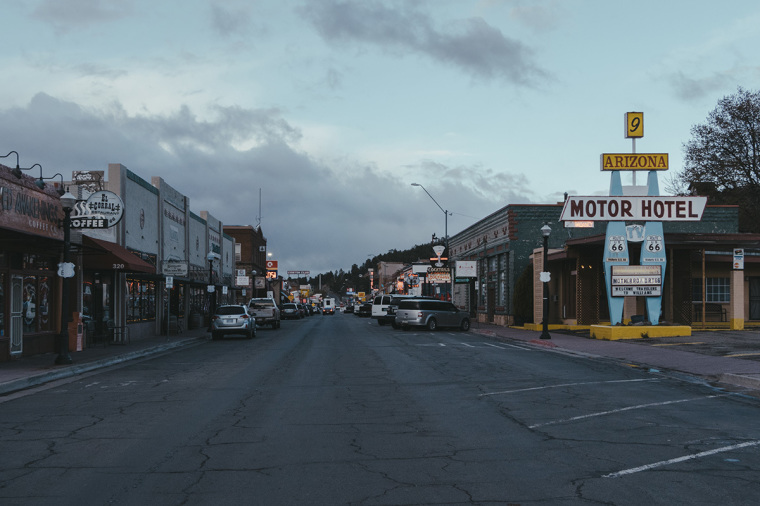 Grand Canyon National Park is one of those bucket list destinations that seldom disappoints.
After all, it is all about the sheer beauty of the landscape. This natural wonder, a testament to the design of God the Creator, with its varying colors and deep gorges carved through layers of rock is truly magnificent. Yet, many visitors don't give much thought to how they get to the Grand Canyon. This partially explains why the Grand Canyon West tourist trap exists. 
Most of the canyon's visitors arrive after passing Williams, a short drive from the national park's busy South Rim entrance. However, this small Arizona town (population 3,023) that was named after a mountain man and Old West legend the wokists have probably canceled is more than just the gateway to the Grand Canyon.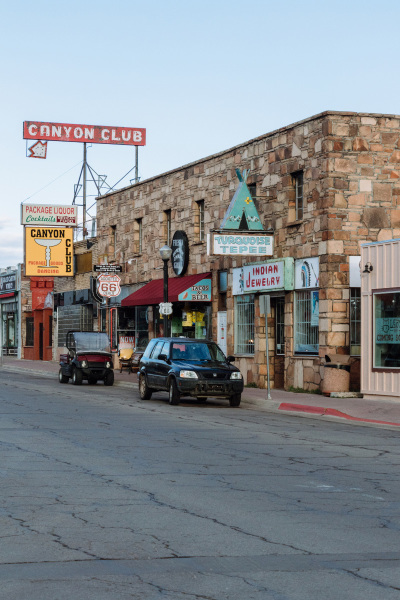 It is actually a destination in its own right, thanks to its prime location along the former U.S. Route 66, once known as the Mother Road or the Main Street of America. In fact, the longest uninterrupted stretch of the original 2,400-mile highway can be found in northwestern Arizona.
The quaint National Register of Historic Places-listed downtown — dominated at night by vintage neon signs — is as much about the hugely iconic route that was long ago supplanted by interstate highways as it is the canyon. This is probably because Williams was the last Route 66 town bypassed by Interstate 40 when it was completed in 1984.
With a couple of exceptions, the entire streetscape looks unchanged since the thoroughfare's heyday during the postwar years, when increased car ownership made road trips a thing. In other words, Americana is everywhere. While much of it is nostalgia, some of it is roadside kitsch.
If you go
Summer is actually a great time of the year to visit, as the elevation of 6,770 feet makes Williams considerably cooler than the rest of hot and dry Arizona. Events include the annual Route 66 Car Show in June.
The Holiday Inn Express offers the reliable comfort of a chain hotel experience. For something different, stay at the Red Garter Inn, which was featured on the Travel Channel's "Hotel Impossible" back in 2015. For restaurants, Red Raven, South Rims Wine & Beer Garage and Station 66 Italian Bistro are recommended. Thrill-seekers will want to soar over town on the Route 66 Zipline.
Grand Canyon National Park is less than four hours by car from the Las Vegas and Phoenix airports. Instead of driving the 58 miles from Williams to the South Rim consider parking and riding the Grand Canyon Railway.
Follow @dennislennox on Instagram and Twitter.
Dennis Lennox writes about travel, politics and religious affairs. He has been published in the Financial Times, Independent, The Detroit News, Toronto Sun and other publications. Follow @dennislennox on Twitter.