'Praise the Lord' Singer Russ Taff Reveals Life of Drinking and Shame, Needing Therapy to Overcome Trauma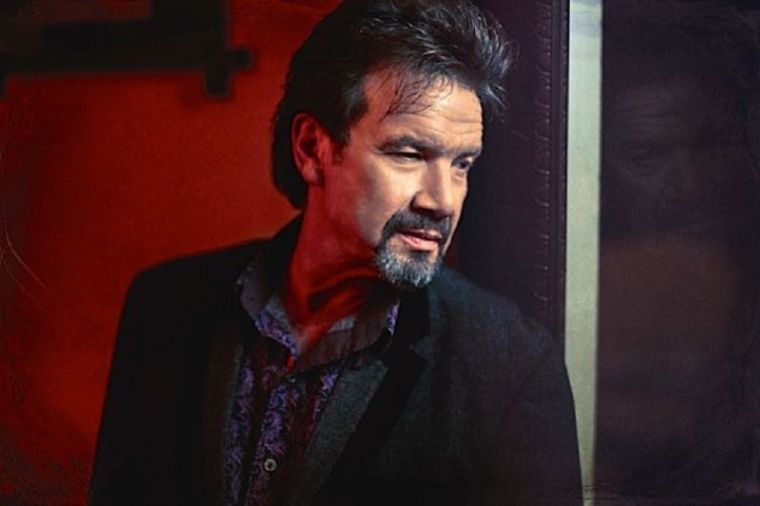 Many Christians may know six-time Grammy Award-winning Christian singer Russ Taff as the anointed voice behind "Praise the Lord." In a new documentary set for release this month, Taff, 65, reveals a decadeslong struggle with alcohol that required trauma therapy to set him free.
"Shame is a prison. I was locked up in shame's prison for over 40 years," Taff revealed in a trailer for the documentary "Russ Taff: I Still Believe," set for release in theaters for one day nationwide Oct. 30.
"Behind its bars, I was safe, isolated and hiding from pain, disconnected from family and everyone I ever loved. Abused as a child, shame told me it was all my fault. Singing for Jesus and living a secret life as an alcoholic. Shame whispered 'there is no hope,'" he explained.
The iconic singer, who toured with contemporary Christian music stars such as Amy Grant, Michael W. Smith and the Gaithers, told the Tennessean that for a long time, he used alcohol to numb the pain of his childhood trauma. His father was a Pentecostal preacher who also struggled with alcoholism and his mother would frequently unload her anxieties about her family life on him.
The documentary examines Taff's childhood abuse, his addiction, depression, suicidal ideation, how he abandoned his own family and once showed up drunk for a major Christian TV show taping.
Taff told the Tennessean that after his mother unloaded her anxieties on him, sometimes he would take his father's church key late at night and find a place inside the sanctuary to unload his burdens on God.
"I was able to dump on Jesus," he said.
He eventually also found an outlet for some of his pain in singing and found inspiration in his mother's black and Southern gospel albums.
After launching his music career, however, Taff developed a taste for alcohol when he was 26 and like his father before him, his wife and children were no longer a priority in his life.
Soon he was in and out of rehab. When his father died in 1997, he also turned to alcohol.
It wasn't until about 10 years ago that he got desperate and checked himself into a residential trauma treatment center for 63 days. It cost his family most of their savings but it helped him find peace as he was able to work through his childhood trauma.
"I did start feeling compassion once I started dealing with my stuff for them (parents) and what they had to deal with," Taff said. "When I left there, I had this feeling like I wish they were still alive. I think I can talk to them now. No more rage and anger. I feel sympathy."
In the trailer for the documentary, Taff points to his redemption.
"Prison doors were meant to be open. Captives can be set free. I learned the Gospel is greater than I could have possibly imagined. I am a child of the King. I am broken. I'm an alcoholic. I'm forgiven ... And I still believe," he said.