Prayer for Injured High School Football Player Sparks Outrage From Atheist Group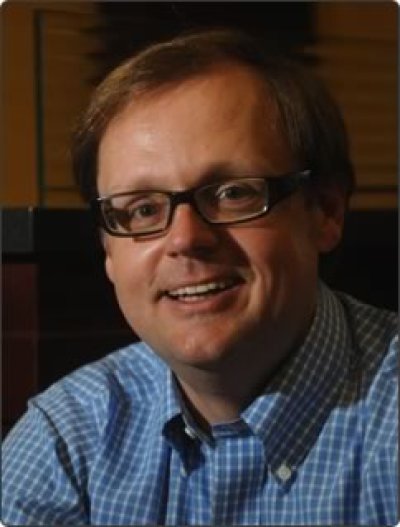 The injured player was on the ground being tended to by trainers and coaches.
So the Seminole High School football team did what many football teams do. The teenage boys took a knee, bowed their heads and prayed for their injured teammate.
But that simple act of compassion and humanity in Sanford, Florida sparked outrage from the Freedom From Religion Foundation – a group of perpetually offended atheists from Wisconsin. 
An FFRF attorney fired off a letter to the superintendent of Seminole County Public Schools – accusing them of having an adult lead the prayer for the injured child.
A school district spokesman told me the injured child, who is the son of the team's head coach, has since rejoined the team.
"It is our information and understanding that Seminole High School (is) allowing an adult, a local pastor, to act as a 'volunteer chaplain' for the football team," FFRF attorney Andrew Seidel wrote.
The attorney said the school cannot "allow a non-school adult access to the children in its charge, and certainly cannot grant that access to a pastor seeking to organize prayer for the students."
The FFRF told the school district to "refrain from having a 'volunteer team chaplain' at Seminole High School.
The school district said the prayer was instigated by students and denied that a chaplain prayed with the team. School spokesman Mike Blasewitz told MyNews13.com that the school doesn't even have a team chaplain, contrary to the FFRF's allegations.
"There is nothing to cease and desist because our behavior was within the guidelines in the first place," he told television station WFTV. "No adults in the photo, no adults participating, no adults leading it."
Seidel told me in a written statement that he's satisfied with the school's response – and they now consider the matter closed.
"FFRF is very pleased with central Florida's new-found commitment to upholding the First Amendment and protecting the rights of conscience of all students, not just Christians," he said. 
Parents, meanwhile, are a bit perturbed with the atheist bullying.
"There are a lot more important issues going on in the world than worrying about kids praying at a game," parent Andre Collins told ClickOrlando.com. "We live in a country where we're free to do what we want to do."
Barbara Frase has a grandson on the football team. She could not believe the atheists would call out the kids for praying.
"Come on, let's get real," she told ClickOrlando.com.
Seminole County is not the first school district targeted by these rabid atheists – and they won't be the last. Earlier this week, I exposed the Christian cleansing underway in Orange County, Florida public schools.
But it truly takes a special kind of evil to threaten Americans because they prayed over an injured child.
Heaven help us all.
Todd Starnes is the host of Fox News & Commentary – heard daily on 250+ radio stations. He's also the author of
Dispatches From Bitter America
. To check out all of his work you can visit his
website
 or follow him on Twitter
@toddstarnes
. In his spare time, Todd is active in his church, plays golf, follows SEC football, and eats barbecue. He lives in New York City.