Presbyterian Church in Canada Issues 'Letter of Repentance' to LGBT Community
Presbyterian Church in Canada Issues 'Letter of Repentance' to LGBT Community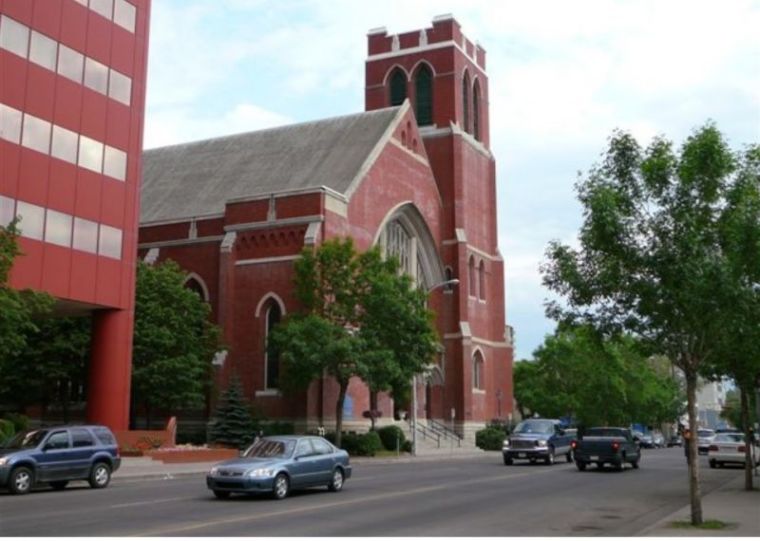 A leader with the Presbyterian Church in Canada has issued a "letter of repentance" to the LGBT community over the denomination's purported mistreatment of sexual minorities.
The Rev. Peter Bush, moderator of the PCC's 143rd General Assembly, which was held last year, wrote in the letter that "we are all harmed" by homophobia.
"No one should ever be harmed for naming their sexual identity. We live in a culture and a world where LGBT persons are bullied, brutalized and sometimes killed," said Bush.
"Presbyteries and sessions fail to hold church members and church leaders accountable for their hateful acts. For our failure to protect those attacked and brutalized, we are sorry, and we repent. For our ongoing failure to hold people accountable for abuse and hatred, we are sorry, and we repent."
Bush also said that the church "creates hurt, fear and distrust among LGBT persons who are part of the church" by both past inaction and action.
"This letter of repentance is neither the beginning nor the end; it is but a part of a longer conversation," concluded Bush. "This conversation is being taken up in part by the Rainbow Communion, a committee with the important mandate of creating a safe space where experiences of LGBT people will be told and heard."
Laura-Lynn Tyler Thompson, co-host for "The 700 Club Canada," took issue with the claims of the letter regarding homophobia among PCC congregations.
"Long time church elder Don MacMillan rejected this assertion as completely unsubstantiated and contrary to his long experience," wrote Tyler Thompson in an opinion column published Tuesday by Life Site News.
"Another long-time church member, Hugh A.M. Muth, complained that he had never seen homophobia in the Church, and resented leadership apologizing for it."
Thompson also objected to the letter's focus on how churches have allegedly tried to silence LGBT individuals while ignoring gay activists' efforts to silence Christians.
"Church leaders then go on to apologize for silencing LGBT people, while apparently ignoring the fact that every day LGBT activists are busy silencing anybody that disagrees with their worldview, including Christians, by picketing and demanding they be deplatformed or fired from their jobs for speaking out on issues of religious conscience," noted Thompson.
The PCC officially defines marriage as being between one man and one woman and generally does not permit the ordination of individuals in same-sex relationships.
Over the past few years, the PCC has been undergoing a process of discernment regarding sexuality issues. At the 2017 General Assembly, the church created a committee to listen to the concerns and complaints of LGBT members.
Called the "Rainbow Communion," the listening committee promises a "confidential, safe, affirming and respectful space" for LGBT individuals "to share their experiences."
"The Committee will report to future General Assemblies and recommend concrete actions to address and respond to homophobia in the church," noted the committee.