Presbyterian Minister Sues PCUSA for Defamation Over Unauthorized Missions Body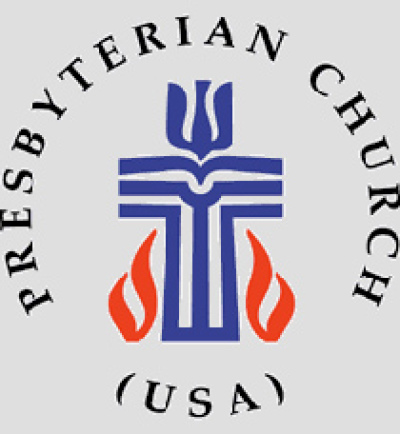 A minister who works as an executive at Presbyterian Church (USA) has filed a defamation lawsuit against the denomination over recently publishing claims that he acted unethically.
The Reverend Roger Dermody, deputy executive director for Mission at the Presbyterian Mission Agency, filed the suit last week in Jefferson Circuit Court in Kentucky.
"Dermody alleges that PCUSA, by itself or through its directors, officers, and/or employees, acting within the scope of their employment, repeatedly and falsely published that Dermody had engaged in 'unethical' conduct as an employee of PCUSA," reads the suit.
"To the contrary, all that can reasonably be said of Dermody's alleged conduct is that he failed to perceive or comprehend … that certain other PCUSA employees had improperly created, incorporated, and funded a separate nonprofit corporation to perform PCUSA-approved ministry work, rather than to perform that work through authorized PCUSA corporations and bank accounts."
Steve Pence, attorney with Pence & Ogburn, PLLC who is representing Dermody, told The Christian Post that as of Friday morning "PCUSA has not yet responded."
"The PCUSA made an error in stating that Dr. Dermody engaged in unethical conduct while an employee of PCUSA. That statement is clearly false," said Pence.
"The PCUSA now refuses to do what they demanded that Dr. Dermody and the three other employees do – that is, admit their error. Even now, the PCUSA will not acknowledge that Dr. Dermody never acted unethically."
In April of 2010, Dermody accepted the position of deputy executive director for mission with the Presbyterian Mission Agency of PCUSA.
Dermody had previously served as executive pastor of Bel Air Presbyterian Church of Los Angeles, a 3,000-member congregation with an annual budget in 2010 of about $9.8 million.
In November of 2014, the publication Presbyterian Outlook reported that a Presbyterian Mission Agency Board internal investigation found four PCUSA employees including Dermody had participated in the creation of an unauthorized plan that was part of mission work.
"The internal investigation determined that, on Dec. 3, 2013, PC(USA) employees formed an independent corporation in California, without authorization from the Presbyterian Mission Agency, under the name Presbyterian Centers for New Church Development Inc," wrote Leslie Scanlon of Presbyterian Outlook.
"The audit committee report says there were unauthorized plans to transfer PC(USA) employees as well as more grant funding to the independent corporation. It said that, if carried out, these plans would have removed a major mission agency program from denominational oversight."
On the first day of June, PMA Board Chair the Reverend Marilyn S. Gamm released a statement noting that the "four employees are no longer with the Presbyterian Mission Agency."
"Because this is a private personnel matter, we cannot provide any other details," stated Rev. Gamm on Monday.
"These four individuals have made significant contributions to the Presbyterian Mission Agency and to the wider denomination over the years. They have been and continue to be faithful servants of the church."
Presbyterian Church (USA) did not return comment to The Christian Post by press time.