President Trump Reacts to Gift of Joshua 1:9 Dog Tags Worn by 4 Million Americans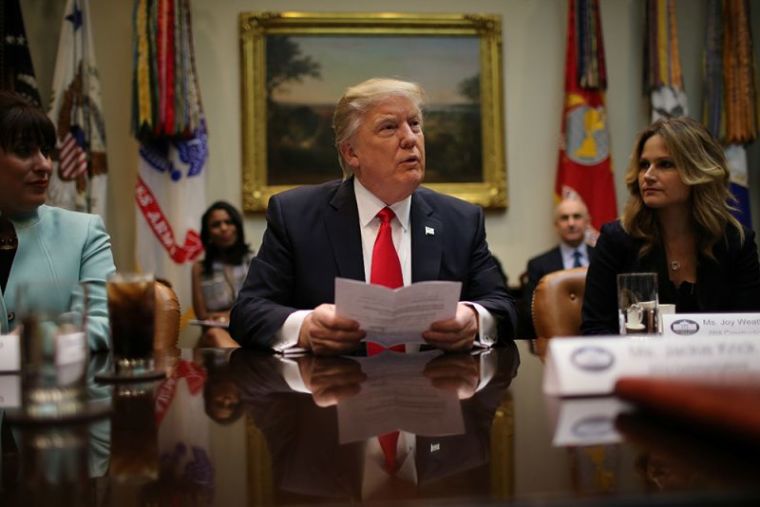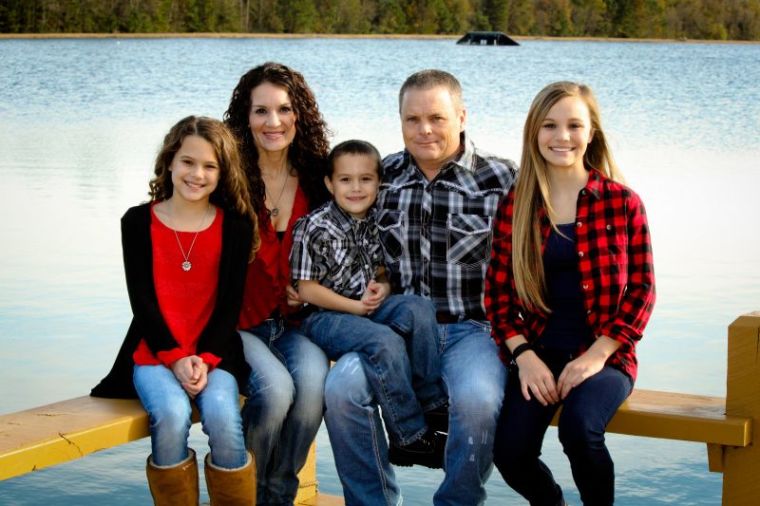 View Photos
President Donald Trump says he's "looking forward to being president for all Americans" in a letter sent to the creator of the Bible-inspired Shields of Strength dog tags worn by over 4 million Americans.
"Thank you for taking time to send your kind words of support and thoughtful gift," Trump wrote in a letter to Kenny Vaughan, the creator of the Joshua 1:9 dog tags that are worn by many members of the U.S. Armed Forces who are Christian, after he received an honorary pair at the White House last week. "I look forward to being President for all Americans. I will always be your voice and will always be your champion."
"Working together, we will unify our great country AND renew the American Dream," Trump added. "I believe America will be great again and I'm eager to get to work. Melania and I greatly appreciate your words of support."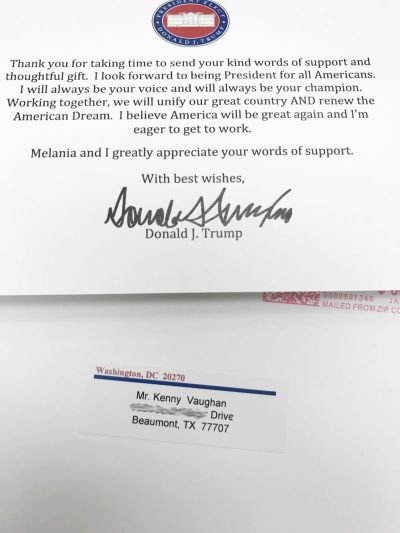 The dog tags were sent to the president by Vaughan, who told The Christian Post that while he didn't vote for Trump during the presidential election, he wanted the commander-in-chief to draw inspiration from God's Words as he leads the nation. 
 "I wrote him [Trump] that as the commander-in-chief of a military that depends so much on God's Word, he and his family should have the Scripture-inscribed Shields of Strength dog tags [that] the military wear," Vaughan said. 
The champion water skier-turned-author and motivational speaker came up with the idea for the inscribed dog tags in 1998, and they quickly became an inspirational phenomenon within the military and beyond. So, Vaughan thought it only appropriate to send a pair to the president.
Vaughan's tags are inscribed the Bible verse Joshua 1:9, which reads: "Have not I commanded thee? Be strong and of a good courage; be not afraid, neither be thou dismayed: for the Lord thy God is with thee whithersoever thou goest."
He explained that although he didn't vote for either Trump or his rival Hillary Clinton, he prays for him daily, and is impressed that he [Trump] "seems to see the presidency — not as an opportunity — but a responsibility."
Vaughan now believes that he may have made a mistake on Election Day. "I am beginning to realize it may have been a bad decision to not vote for him [Trump]," he said. "My fear was [that] Trump was not a humble man because he hadn't seemed to be one, but his actions are proving the opposite of my fear."
He added, "I have seen him and his family day after day showing true humility in the office. I feared [that] the power would go to his head, but instead it appears to have gone to his heart. Even though I didn't vote for him, I am on board, now."
The tags, he told CP in a previous interview, are for "those who trust faith and Scripture to help them face the smallest and the most overwhelming challenges of life," including members of the military, veterans, athletes, first responders, families of fallen soldiers, fallen first responders, and those who suffer from a chronical illnesses.