Prisoners-Turned-Missionaries Describe Societal Barriers They Faced After Serving Their Time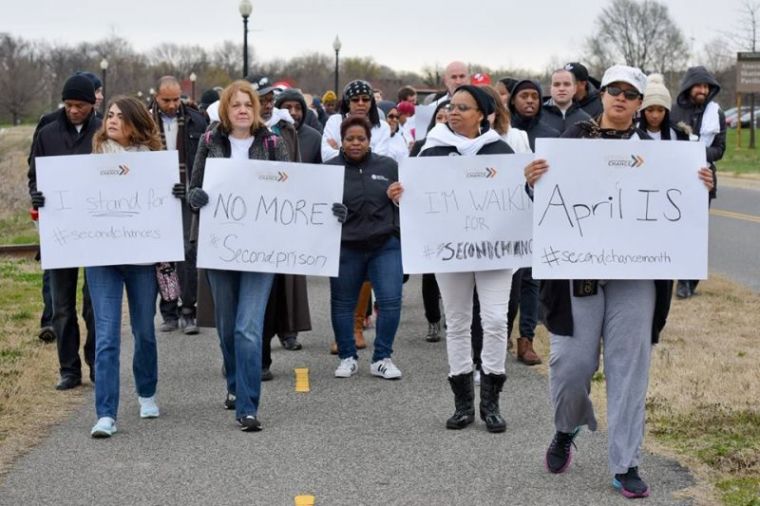 A former drug dealer who racked up hundreds of thousands of dollars dealing illegal narcotics all across the state of Colorado, Dennis Avila now knows what it is like to repeatedly beg people for a second chance after he was released from prison.
Having spent 10 years from his late teens to late 20s getting more and more immersed into the drug trafficking culture, Avila received a true a wake-up call in 2003 when he got caught in a small mountain town with cocaine, methamphetamines and a firearm.
Authorities pushed for a sentence of up to 48 years for his crimes. But thanks to the help of a lawyer, he only served two years with a mandatory three-year parole.
Although Avila has been successful in his return to society as a businessman who now helps minister and counsel young men who are just now getting out of prisons, he faced some of the 48,000 legal barriers that create an essential "second prison" for ex-inmates in their life after release. 
In a sense, these barriers incentivize in the minds of ex-criminals the will to return to prison and ultimately help lead to higher recidivism rates, Avila recently told The Christian Post.
Bureau of Justice Statistics studies have found that about two-thirds of released prisoners in the U.S. were rearrested within three years after release.
"There are going to be days where you think it isn't worth it and it would be easier to just go back to prison and sit down,'" Avila explained. "Some people get used to that life."
As President Donald Trump has deemed April as Second Chance Month, a bipartisan effort led by leading Christian prison ministry Prison Fellowship is underway to help raise awareness of the roadblocks that prisoners face once they get out of prison and even when they are still in prison.
In addition to the external barriers like being turned down for jobs and housing, many inmates face a disadvantage before they are even released because they will be serving their prison sentences without receiving an education, training, rehabilitation or preparation for how to handle their individual problems once they're released.
In many cases, criminal justice systems will only expose low-level nonviolent offenders to more dangerous and hardened criminals without really helping them deal with the core problems that caused them to resort to criminal behavior in the first place.
"Before I went to prison, I got into a little bit of trouble that kind of pushed me further into selling drugs," Avila recalled during a recent Prison Fellowship Second Chance Month panel discussion in Washington, D.C.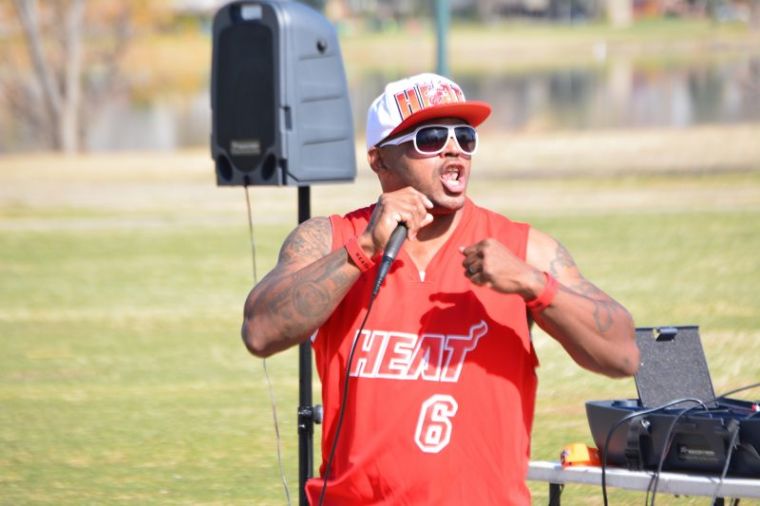 "I got caught with some drugs in my vehicle and I got a slap on the hand. They ended up sending me to a halfway house, which I was right back in the community immediately. All that did was put me around other criminals coming fresh out of prison that were higher up on the chain of selling drugs and I worked my way up that way."
"I met some other guys that were deeper in and I could make a lot more money," he continued. "I didn't take that slap on the hand seriously at all."
But while serving his two years in prison, Avila learned to take the law seriously. He got involved in a program called Prisoners Against Crime, where he would talk to youth about the importance of following the law. However, he wished there was more programing available to him to prepare him for life on the outside.
'No direction'
"I had no direction," he stated. "I didn't know what I was going to do."
While many ex-inmates' biggest hurdles upon release are finding jobs, Avila eventually decided to use the money he had saved up before his arrest to invest in a number of businesses with his family and acquaintances. Avila said he was in a fortunate situation because most inmates come out of prison "without a dollar to their name."
For Avila, one of the biggest hurdles he faced was trying to find a place to live. Even though he initially lived with his girlfriend upon his release, Avila found himself with no place to live when they broke up.
"The lease was up on the place that we were living and I had to try and find a new place. I got turned down over and over again immediately," Avila said. "They don't want felons and if you got a conviction that has anything to do with a firearm they don't want anything to do with you."
Avila noted that it took him nearly seven months to find a place to live. Unlike some inmates, Avila had the luxury of being able to move in with his parents while he looked for a place to live.
"I had to beg and plead with a lady at this one apartment complex," he added. "She said, 'Well, I will make an exception if you can get someone to come co-sign for you.'"
An immediate barrier that Avila faced when he was released was trying to find car insurance. Avila told CP that authorities in the small mountain town that he got arrested in did everything they could to make sure that his convictions appeared on his driving record.
"It took me nine different insurance companies where I went and sat in front of and filed out the paperwork," he said. "It was simple insurance. I had to literally beg a lady to give me a chance and she did. I explained my situation. She had a little compassion and gave me insurance."
Avila has overcome his hurdles and today is not only serving former inmates returning to society but also operates a music ministry called HEAT (Healing, Edifying, Affirming and Teaching) which exists to teach youth and young adults Christian principles.
"I just tell guys coming out of prison, 'Prepare for a lot of hurdles but don't give up. You can get the nastiest things but I am here for you and I got a lot of guys who are here for you to help you,'" Avila said. "There are going to be days where you think it isn't worth it and it would be easier to just go back to prison and sit down. Some people get used to that life. We try to be as supportive as we can."