Prisoners-Turned-Missionaries Describe Societal Barriers They Faced After Serving Their Time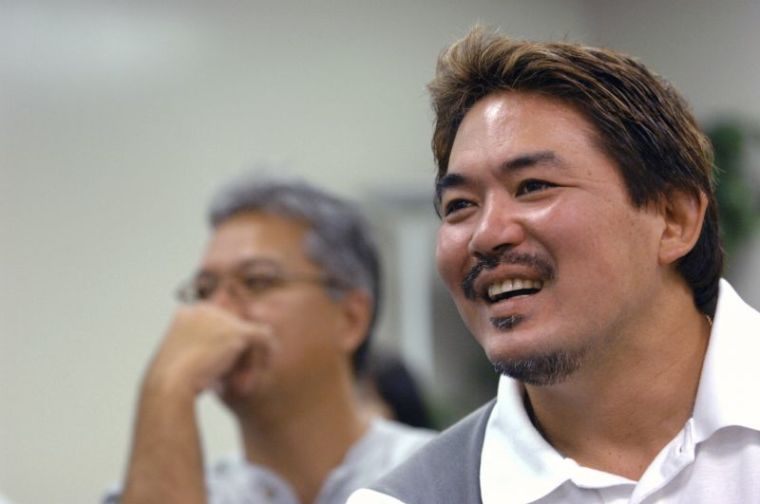 Praying for a miracle
Giving up would have been easy for ex-inmate Roy Yamamoto, who had been to prison five times for crimes such as extortion, assault, kidnapping, attempted murder and assault.
Thankfully, Yamamoto's cellmate during his fifth stint in prison was a Christian who introduced him to a Bible study. Yamamoto ultimately received the Lord and was "made a new person like 2 Corinthians 5:17 says."
"I asked God to teach me to read and give me one more chance," Yamamoto told CP. "I prayed that He would do a miracle."
Yamamoto, who now serves as a Prison Fellowship field director in Hawaii and helps run a church that serves about 150 ex-inmates, found the miracle he was looking for. Although he was facing up to 80 years in prison, the victim of his crime never showed up to the trial and a "Christian judge" dropped the charge without prejudice pending future evidence.
Yamamoto recalled that when he was first released it was hard for him to get a job. He was eventually able to land a job as an electrician through a woman he met at a church Bible study.
However, since he didn't have driver's license, he had to ride a bicycle over 18 miles a day to work.
"I was just happy to have a job," Yamamoto said.
Odd jobs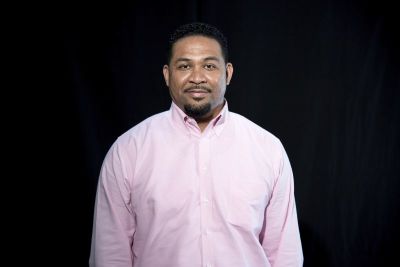 Raymond Hall, a Prison Fellowship re-entry counselor in Texas who committed what he calls an accidental murder in 1992, also knows what it is like to be an ex-inmate in the job market.
"I put in applications at various places. They wouldn't hire me. There are some places that won't even let you talk when you check that felon box on the application," Hall wrote in his chapter of Inside: Voices of Prison Fellowship, a 56-page booklet highlighting the stories of 15 former inmates who now serve with the prison ministry that was published in 2017. 
"But I am a husband and I've got to provide. I dug ditches for $7.50 an hour. I cleaned chemical tanks with a gas mask on. I did odd jobs. For a while, I took unemployment and went to college and got a business degree at the same time. Those barriers motivated me because I knew God would eventually open up the door for me to do something prosperous."