Pro-Life Moviemakers to Use 'Blood Money' From Hyatt Hotel to Pay for Free 'Gosnell' Tickets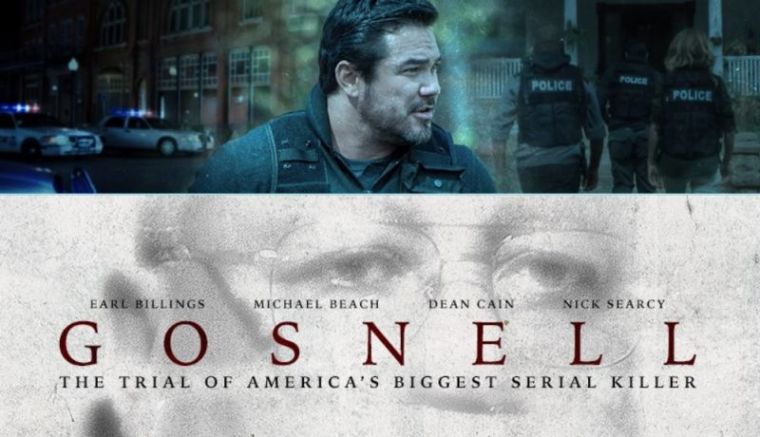 A filmmaker behind the movie "Gosnell" has announced that he will use a $1,000 check sent to him by a hotel that canceled a screening to pay for free tickets to his film.
Produced by Anne McElhinney and Phelim McAleer and funded by a $2.3 million crowdfunding campaign, "Gosnell" is being released to 750 theaters nationwide next week.
The Hyatt Regency Hotel in Austin, Texas, had canceled a screening event, reportedly due to pressure from Planned Parenthood, who was set to have an event at the same time and hotel.
In a video posted to the official Facebook page for the "Gosnell" movie on Tuesday, McAleer announced he would not accept the "blood money" sent to him by Hyatt.
He then went on to ask viewers to send him 100 names of "a group on your area that will go on opening weekend" to see his film, he'll "pay for the tickets" with the Hyatt check.
"Go to the website, send us a hundred names, send us your group name, where you are. We'll pay for the tickets. You can go on Planned Parenthood's dime, on the Hyatt Hotel's," said McAleer.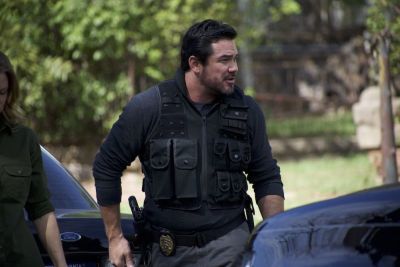 Last week, the filmmakers behind "Gosnell" told supporters that despite paying their deposit and signing a contract, the hotel decided to cancel the screening for "security reasons."
Producer Ann McElhinney revealed to World Net Daily that more than 250 people had planned to attend the screening before the cancellation.
"But now thanks to the bullying of Planned Parenthood and the cowardice of the Hyatt they won't get to see the Gosnell Movie and the truth about abortion," Producers Ann and Phelim McElhinney wrote in an email to supporters.
"Gosnell" is based on the actual trial of Dr. Kermit Gosnell, an abortionist based in West Philadelphia who in 2013 was convicted of involuntary manslaughter in the death of patient Karnamaya Mongar, who died at his late-term abortion clinic, and three counts of first-degree murder in the deaths of four babies born alive inside his clinic.
Gosnell's abortion facility was referred to as a "House of Horrors" when it was finally exposed in 2010. Dozens of aborted babies and body parts were found in jars and the conditions inside were filthy. It was allowed to operate because the state government failed to inspect the clinic for over 17 years.
The cast features Dean Cain, who starred in the TV series "Lois & Clark: The New Adventures of Superman" and the first "God's Not Dead" film, and Michael Beach, star of TV series "Sons of Anarchy" and "The Game."
Earl Billings, an actor who has had roles in films including "Antwone Fisher" and "American Splendor," plays the titular antagonist.