10 Pro-Life Quotes From Norma McCorvey, 'Jane Roe'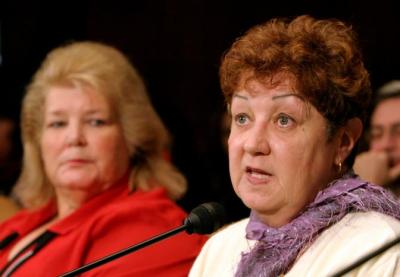 While permanently associated with the landmark United States Supreme Court decision Roe v. Wade, Norma McCorvey eventually became an advocate for pro-life causes.
McCorvey, who died Saturday in Katy, Texas, spent years attempting to overturn the very decision that she helped make possible.
The following are ten quotations from McCorvey regarding abortion, made after her spiritual and political conversion.