Pro-Life Views Increasing With Millennials, Survey Says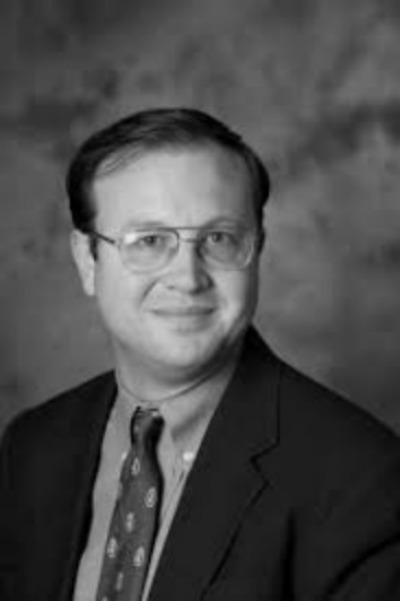 A significant body of polling data dating back to the 1970s finds that young adults are less likely than their older counterparts to identify as "pro-life." The mainstream media often gives these surveys plenty of attention. They often like to portray the pro-life position as unpopular among the young and argue that the pro-life position is poised to lose ground in the future.
However, last week Students for Life of America (SFLA) released a series of surveys conducted by the Barna Group which show that young adults are actually more opposed to abortion than many realize.
It found that 53 percent of Millennials (individuals between 18 and 31) think that abortion should be either illegal or legal only in cases of rape, incest, or to save the life of the mother. This is a nine-point gain from a similar survey SFLA commissioned four years ago. Their SFLA survey also indicates that only 47 percent of Millennials think that Planned Parenthood should receive taxpayer funding.
The results of these surveys are similar to the results of the General Social Survey (GSS) which is released every two years and is widely used by social scientists. The GSS has asked the same six survey questions on abortion since the early 1970s. It asks whether abortion should be legal option:
1. if the woman is raped
2. if there is a strong chance of a fetal defect
3. if the pregnancy poses a risk to the woman's health
4. if the woman is low income
5. if the woman is unmarried and does not want to marry the man
6. the woman is married and does not want more children.
During the 1970s and 1980s, young adults were more likely than other demographics to think that abortion should be a legal option in these circumstances. However, starting around 2000 the opinions of young adults shifted. The GSS surveys taken after the year 2000 consistently show young adults are more likely to oppose abortion as a legal option in these specific circumstances.
This shift in the attitudes among young adults on the abortion issue has puzzled social scientists. Some people think that popular culture's depiction of single motherhood as non-disruptive in television shows such as Friends and Murphy Brown and movies such as Juno has reduced support for abortion among those between the ages 18 to 29. Others think that development of ultrasound technology has played a role in this opinion shift.
At any rate, there is a nice body of survey data which indicate that young people are not necessarily embracing the pro-life label, but are increasingly opposed to abortion in a range of circumstances. Translating this opposition to abortion into effective political action will be an important challenge for pro-life activists in the future.
Originally posted at nationalreview.com.
Michael J. New is a Visiting Associate Professor at Ave Maria University and an associate scholar at the Charlotte Lozier Institute. Follow him on Twitter @Michael_J_New