Pro-lifers Can Still Be Optimistic After Supreme Court Let Down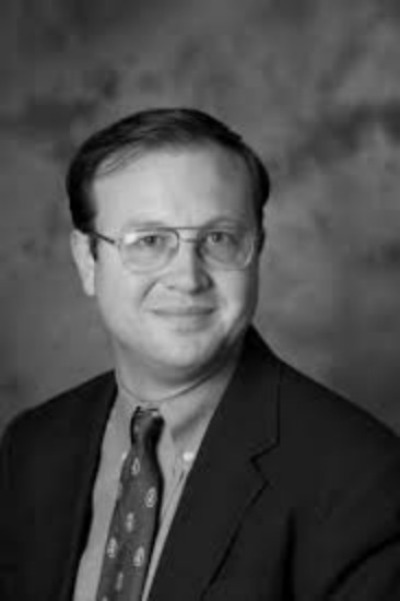 Pro-lifers have every reason to be disappointed with the Supreme Court's ruling in Whole Woman's Health v. Hellerstedt.
In the wake of the Kermit Gosnell trial, Texas took the lead in enacting legislation to protect both women and their unborn children. HB2, which was signed into law by Governor Rick Perry in 2013, requires that abortion facilities have the same health standards as ambulatory surgical centers and that physicians performing abortions have admitting privileges at a nearby hospital.
This ruling strikes down that law.
Justice Breyer's majority opinion is poorly argued. He claims that in the aftermath of HB2, abortion would only be available in Texas cities. However, that is not unique to Texas. In many states, all the abortion clinics are located in urban areas. He cites some studies which purportedly find that post-abortion complications are rare. However, reporting on post-abortion injuries is very weak — partly because clinics are so poorly regulated.
Breyer mentions the Kermit Gosnell scandal and acknowledges Gosnell's "behavior was terribly wrong." However, he bizarrely argues that more regulation would not have affected Gosnell's conduct.
Today's decision is a disappointment and a setback. However, pro-lifers should take heart. Very often the Supreme Court strikes down new types of pro-life laws. However, new laws that are crafted in light of these decisions often withstand constitutional muster and are upheld.
Here are a few examples.
In 1976 the Supreme Court struck down a Missouri parental-involvement law in Planned Parenthood of Central Missouri v. Danforth. Three years later, the Supreme Court struck down a Massachusetts parental-involvement law in Bellotti v. Baird. However, in 1981 the Supreme Court upheld a Utah parental-involvement law in H.L. v. Matheson. The U.S. Supreme Court has upheld a variety of parental-involvement laws since then.
A number of state-level informed-consent laws were struck down by lower courts until the Supreme Court gave Pennsylvania's informed-consent provisions constitutional protection in Planned Parenthood v. Casey in 1992.
A Nebraska law banning partial-birth abortion was struck down in Stenberg v. Carhart in 2000. However, a revised federal partial-birth-abortion ban was upheld by the U.S. Supreme Court in Gonzalez v. Carhart in 2007.
All in all, despite last week's decision the pro-life movement should take heart. The abortion rate has fallen nearly every year since 1980 and the number of abortions has fallen consistently since the early 1990s. The pro-life position has made significant and durable gains in the court of public opinion. Record numbers of state-level pro-life laws are enacted every year. Finally, history shows that pro-life policymakers can revise legislation so that it receives subsequent judicial approval. All is not lost.
Originally posted at nationalreview.com.
Michael J. New is a Visiting Associate Professor at Ave Maria University and an associate scholar at the Charlotte Lozier Institute. Follow him on Twitter @Michael_J_New