'PUBG' News Update: Creator Hints at Big Contents, Scoring Tweaks For 2018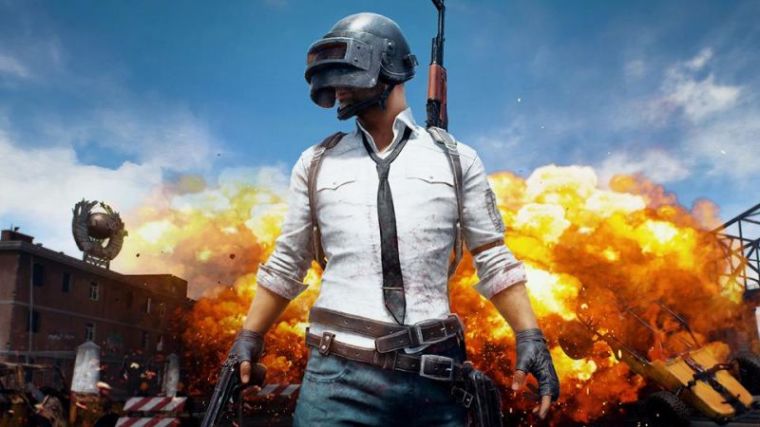 Now that "PlayerUnknown's Battlegrounds" is out of Steam Early Access, developers hint at more exciting contents and updates to be released for the game in 2018.
As promised, game developers PUBG Corp. released the first full version of "PUBG" on PC before 2017 ended. In an interview with PC Gamer, CEO C.H. Kim said their work was definitely not over with the game's official launch.
"It's just one of the many milestones that we looked forward to accomplishing. We've seen a lot of Early Access games stay in Early Access for a very long amount of time. That's why we made a promise early on that we would get out of Early Access and make our 1.0 release within this year," Kim added.
Naturally, Kim did not specify any upcoming game content, but the developer confirmed that they are continuously undertaking experiments focused on improving that game's playzones.
In the report, Kim said they had recruited top-ranked players from Korea "to test out the speed and the size of the blue zone." He also shared they were currently trying out certain game modes without the red zone.
The game developer also admitted that the current scoring system that evaluates points from a single match can still be improved, especially in terms of accurately determining a winner for a battle royale-themed game. On this note, Kim said they realize the need for "a series of matches in order for us to get a winner."
The developer then admitted that they were hoping to soon release an update "fine-tuning" the game's current scoring system.
All these game testings, Kim hopes, will result in a "more established tournament for PUBG" by 2018 without altering much of its core gameplay elements.
There is no doubt that "PUBG" is one of the breakout games of 2017 despite being in the Steam Early Access program for the most part of the year and only being released on Xbox Game Preview this week. Its fast-growing community of players has raised the question of ever seeing a cross-play option, which would be interesting to see on a phenomenal battle royale-themed video game.
The developers of "PUBG" have always been open to the subject of adding cross-play. However, Kim had already explained in a previous interview why it would be a time-consuming project to undertake.
In an interview with Green Man Gaming, Kim explained that adding cross-play would probably bring about "technical issues, operational issues, and balancing between different controllers" that would make the said game feature unlikely to be available anytime soon.