10 Questions for Buzzfeed About That 'Fixer Upper' Gay Marriage Article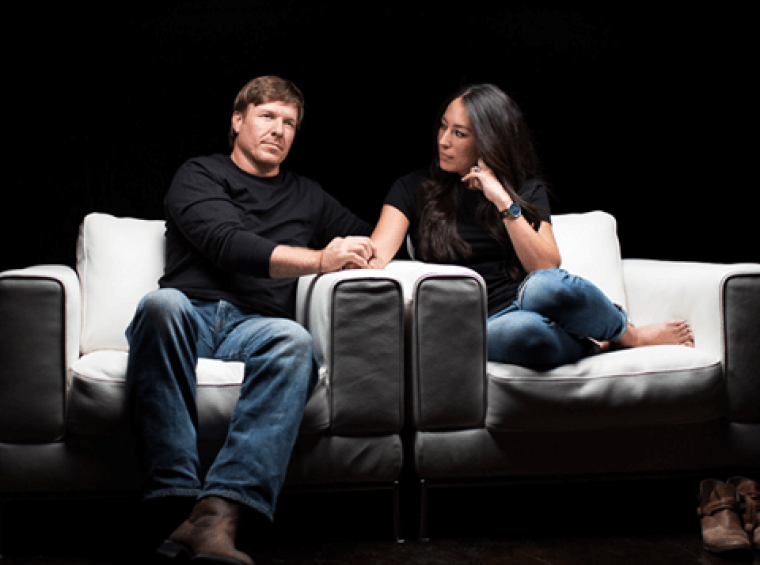 After reading Buzzfeed's "expose" on the evangelical teachings of the church that evangelicals Chip and Joanna Gaines attend, I have a few questions for Buzzfeed, Kate Aurthur (the writer of the piece), and for publications that do this kind of thing:
1. How many evangelical Christians do you personally know? How many evangelical Christians are employed by your company? If the answer to either of these questions is "None," why do you believe that is?
2. Why, in your opinion, would your readers want to know what the pastor of the Gaines family preaches about sexuality? Based on what you know of your readership, how are your consumers likely to respond to a piece like this?
3. As a journalist, what is your hope for this piece? Would you hope that it results in the Gaines losing their show? Publicly disowning their pastor? Receiving a public outcry? If none of these, what?
4. Which do you consider more journalistically noteworthy: The belief that all who do not worship Jesus Christ will eventually be in hell, or the belief that sex is meant only for a man and a woman in marriage? If the first, why is that not the story here? If the second, why is this teaching more significant than the first?
5. Do you believe that people who have the same religious convictions as Jim Seibert are capable of having genuine friendships with those who disagree with them?
6. As the piece notes, many people, including LGBT Americans, watch Fixer Upper. Why do you think this is?
7. Does this piece necessarily reflect an editorial position of Buzzfeed? If not, should HGTV feel like they are being represented by the religious beliefs of the Gaines?
8. Would Buzzfeed (or Cosmopolitan) be willing to publish a perspective on this story by a person such as Wesley Hill or Eve Tushnet? If not, why not?
9. Would Buzzfeed fire a staffer for expressing beliefs similar to Jim Seibert? Would Buzzfeed fire a staffer not for expressing such beliefs, but upon discovering the staffer attended a religious gathering that taught them? In your opinion, does being wrong on LGBT issues make one a bad person?
10. If Chip Gaines, Joanna Gaines, Jim Seibert, or another evangelical Christian asked you why they or their family and friends should trust what they read reported in Buzzfeed, what would you say?
Samuel D. James is a writer and editor based in Louisville, KY. He has written for First Things, Mere Orthodoxy and the Ethics & Religious Liberty Commission.