Rappers Need to Stop Reinforcing Drug Dealing Misogynistic Stereotypes, Trip Lee Says at ERLC's Leadership Summit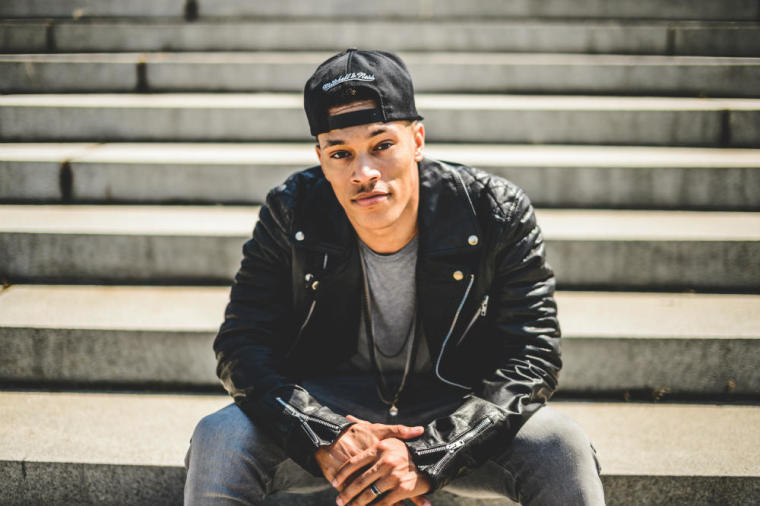 Rapper and pastor Trip Lee, who ministers under the name Trip Barefield at his Washington D.C. church, recently commented on pop culture and what role it plays in the perception of black men in America at the Ethics & Religious Liberty Commission's Leadership Summit that took place on Friday, March 27 in Nashville, Tennessee.
Barefield, who sat on a panel that featured pastor David Prince of Ashland Avenue Baptist Church in Lexington, Kentucky, worship singer Robbie Seay, and pastor Jason Cook of Iron City Church in Birmingham, Alabama, titled "Pop-Culture and Racial Reconciliation: Hip-Hop, Sports, And Everyday Life," commented on hip-hop's role in reflecting and shaping black culture.
Barefield explained how the music basically does a bit of everything including reflecting inner-city culture as well as shaping it in mostly negative ways. He also talked about rappers using their environment to justify the things they rap about. He also challenged the notion, however, by saying that a lot of these artists use their music to encourage people to continue in the negative things they see.
"Pop-culture mirrors culture and I think as a rapper, hip-hop in a lot of ways mirrors the things that are happening in urban neighborhoods," Barefield said. "This is what rappers say all the time to defend the misogyny, glorifying drug dealing and gangster life in their music. [They say,] I'm just telling the stories about what's happening in my neighborhood."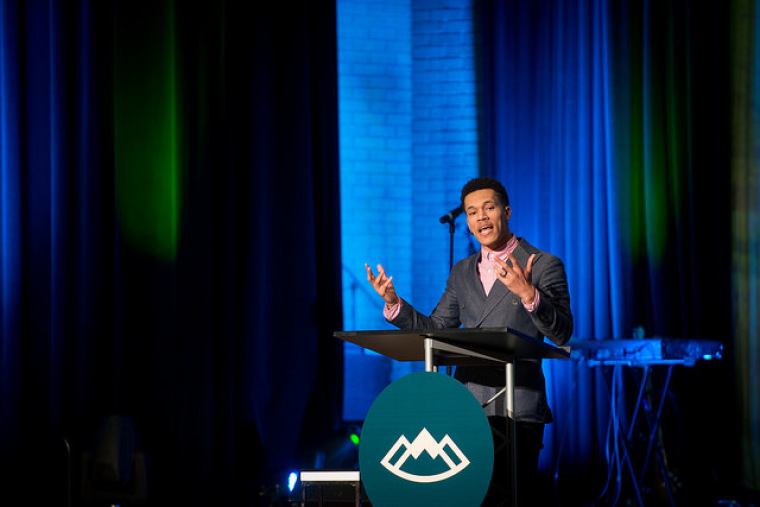 "There's also a sense in which, hip-hop, for example glorifies those things and teaches people to continue in those things — people who don't live in those neighborhoods who it continues to be glorified to. And people who do, who maybe if there's a rapper who's approaching things more responsibly would for once see a different picture of a black man than all the drug dealers they [look up to] in their neighborhood. But instead, the artist is irresponsible to continue to reinforce those stereotypes."
Barefield believes hip-hop music plays a role in the shaping of black culture, its reflection and the perception of black culture outside the community. And those engaged in the art form can do more harm than good by reinforcing the negatives of what they see around them to people outside of the culture.
"If you look at pop culture as the main picture you see of black men, all these kind of threatening pictures and I think those of us who are artists and who are in media have to think carefully about what those pictures are. And so there are realities that are mirrored, but there's also the case that its reinforced and glorified and furthered through the way that people approach their art," he continued.