Reba McEntire, Kelly Clarkson and Trisha Yearwood Release Song Off Forthcoming Gospel Album (Watch)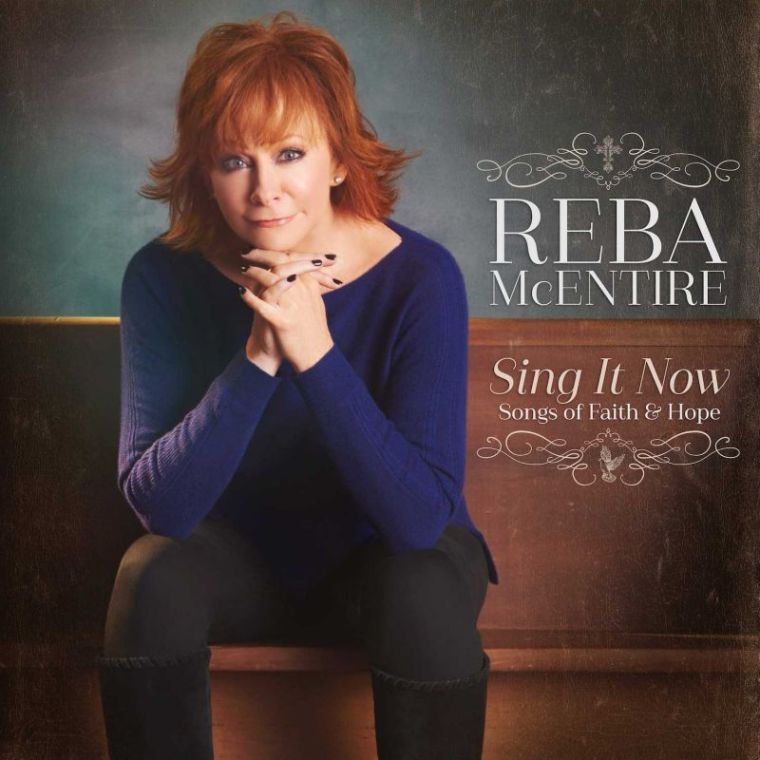 Music super star Reba McEntire has recruited country singers Trisha Yearwood and her daughter-in-law, Kelly Clarkson, for a gospel collaboration that will spearhead the release of McEntire's upcoming gospel album, Sing It Now: Songs of Faith & Hope.
The award-winning country icon first made the announcement of her new album via a Facebook live announcement earlier this month.
"I'm getting ready for Christmas, I hope y'all are too! This has been a wonderful year; there's so much to celebrate. It's Jesus' birthday — that's why we celebrate. So we're getting ready for 2017," McEntire said from the set of her forthcoming music video for "Back to God."
She then went on to reveal details about her next album, Sing It Now: Songs of Faith & Hope which she describes as a "gospel album."
"Sing it Now, was the perfect title for this album because the message and melody throughout the song connects the dots between the traditional hymns I grew up on and new music that has been uplifting for me in challenging times," McEntire said in a statement shared with The Christian Post.
Sing It Now: Songs of Faith & Hope was co-produced by McEntire, band leader-musical director Doug Sisemore and Jay DeMarcus of Rascal Flatts in his home studio. The album is set to highlight traditional Christian hymns throughout the first 10 songs and then transition into inspirational original contemporary tracks in the back half of it.
The first release on the double-disc project is "Softly and Tenderly," a song collaboration with McEntire, Clarkson and Yearwood. Now available for download, the song lyrics say, "Softly and tenderly Jesus is calling — calling for you and for me."
McEntire recently performed the song on the annual Christmas concert "Miracle on Broadway" in Nashville, Tennessee, where she was joined by Clarkson and Tammy Rogers, who was substituted for Yearwood.
In 2015, McEntire announced her divorce from her husband of more than 20 years — a divorce she said she never wanted. The singer credits God and her Christian faith for getting her through the split. 
Shortly after, McEntire signed a new deal with Nash Icon Records and then released her first album in five years, titled Love Somebody. Her label teamed up with Capitol Christian Music Group for her upcoming Gospel release, Sing It Now: Songs of Faith & Hope.
For more information about the album, visit Reba.com.