Rick Warren: Pornography Is Poison, Only Foolish People Feed on Trash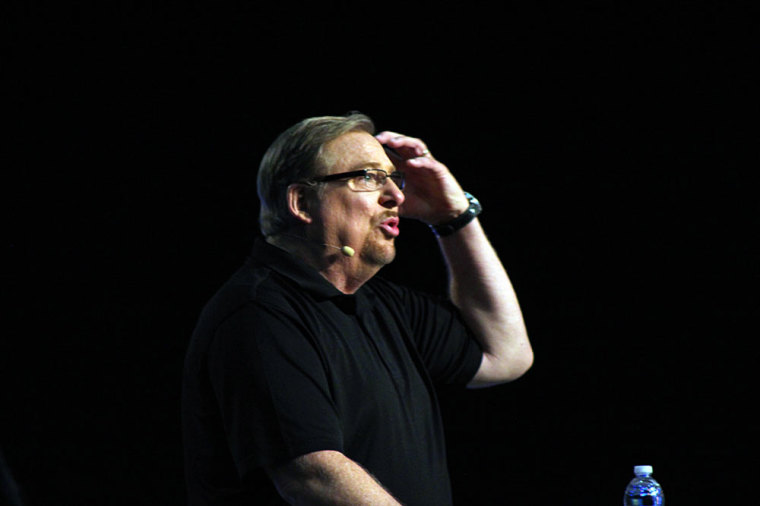 A person should fill their mind with truth and not with pornography, says Saddleback Church senior pastor and best-selling author Rick Warren.
In his daily devotional on Sunday, Warren reflected on Proverbs 15:14, which speaks on what a wise person is "hungry" for on an intellectual level.
"A wise person is hungry for knowledge, while the fool feeds on trash," reads the Bible verse.
Regarding these words from the Old Testament, Warren noted that there are three things that a person can fill their mind with: "health food," "junk food," and "poison."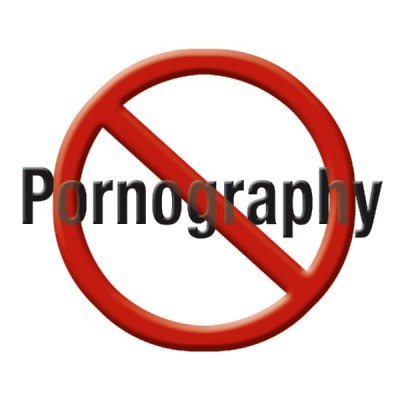 "You can either feed on truth, or you can feed on trash. Whatever you fill your mind with is what's going to come out — garbage in, garbage out. If you want to be wise, you've got to feed every day on truth, not trash," wrote Warren.
When documenting specific examples of poison that a person can mentally feed upon, Warren called out pornography as one such poison.
"It's bad for you. It takes you down. Pornography is poison. You should not be reading Fifty Shades of any color! Some people are so open-minded their brains fall out," continued Warren.
"They say, 'I can watch that stuff. It doesn't bother me anymore.' That's the problem! When you can watch and read stuff that is profane, blasphemous, evil, vile, and abusive and it doesn't bother you, you have a problem. You have become a fool."
Speaking about nutritional health, Warren said "junk food" is stuff that's not particularly beneficial, but "health food" is nutritional for the mind.
 "It helps you grow and maintain your health. It is truth, and the wise person feeds on truth. It makes you wiser — in your relationships, your time, your money, your business, your parenting, your marriage, and every other area of your life," added Warren.
"The first place you need to go to fill your mind with truth is God's Word. The more you develop the habit of spending time each day reading and studying the Bible, the wiser you will become."
Warren's comments on pornography come just days after former Playboy cover model Pamela Anderson denounced the sex entertainment industry.
Anderson joined Orthodox Rabbi Shmuley Boteach in an opinion column published by The Wall Street Journal to denounce pornography and its harmful effects.
The former star of television shows like "Baywatch" and "Stripperella" said in a statement posted to her website that she speaks "with both experience and authority about the damaging effects of easy access pornography."
"I am glad to join forces with Rabbi Shmuley in raising public awareness of the innocent lives this has destroyed, and the relationships it is undermining. Something must be done immediately," said Anderson.
"A healthy, loving sexual experience demands both intimacy and respect, both of which pornography addiction destroys, and I am committed to raising this fundamental awareness and protecting the vulnerable enslaved in the sex industry and abusive relationships."