The Rising Cost of Church Fraud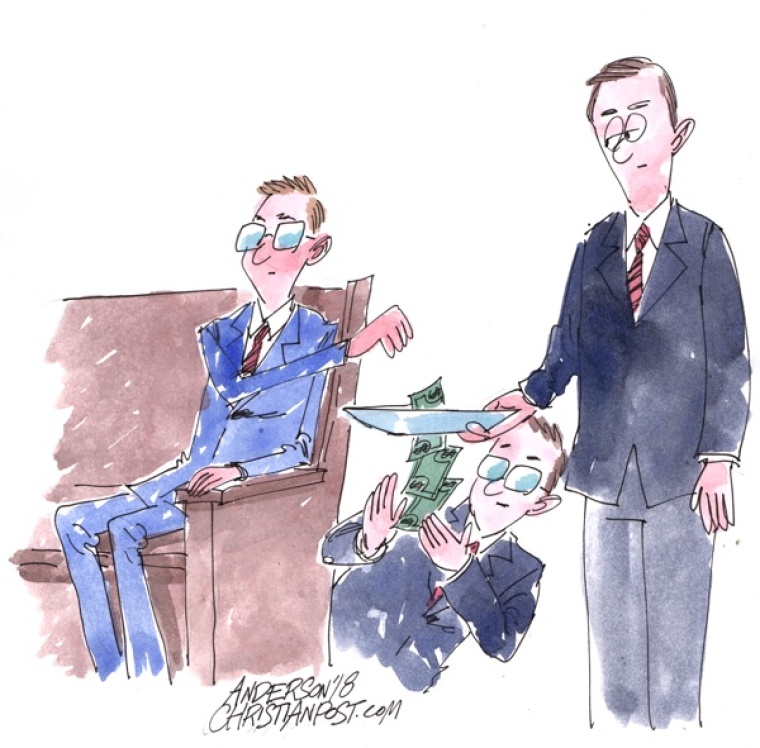 Research cited by Brotherhood Mutual Insurance Company, the second largest U.S. provider of property and casualty insurance to Christian churches and related ministries, says reported cases of church financial fraud has been rising by about 6 percent annually and is expected to reach the $60 billion mark by 2025.
The level of reported fraud in churches is dwarfed, however, by the 80 percent of church fraud cases that are estimated to go unreported.
John Montague, a corporate and nonprofit tax law expert and senior associate at leading global international law firm Hogan Lovells, explained in a recent interview with The Christian Post why he believes the best way to abate church fraud is to remove the IRS Form 990 exemption churches currently enjoy. Evidence suggests churches cannot be trusted to regulate themselves, he said.
Read more at: https://www.christianpost.com/news/fraud-billions-churches-annually-irs-form-990-226477/