Ruby Graupera-Cassimiro Survives 45 Minutes Without Pulse; Says God Had 'Right People in Right Place'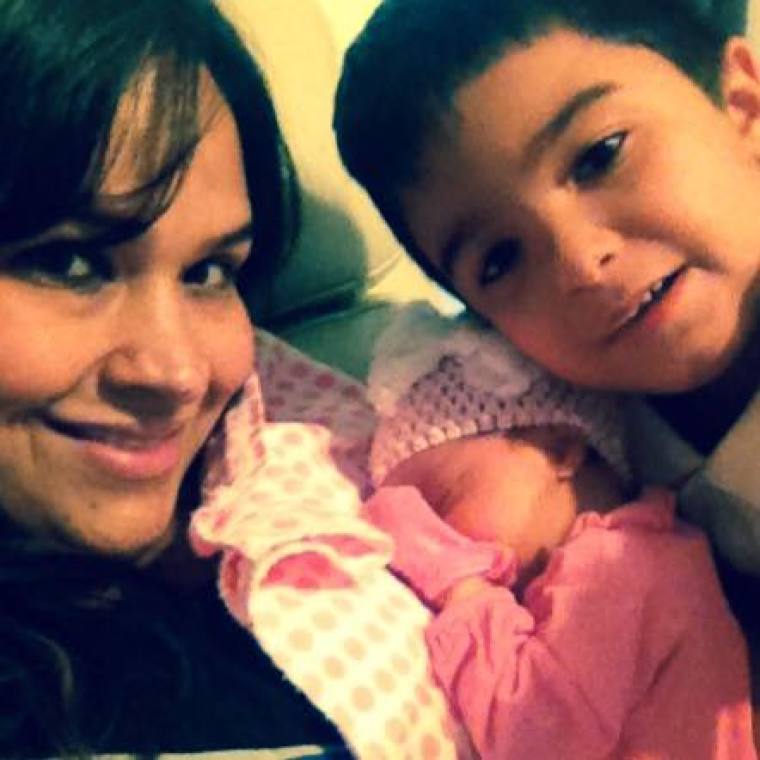 Ruby Graupera-Cassimiro defied the odds and survived for 45 minutes without a detectable pulse after giving birth on September 23; she and her daughter are now safe at home, giving thanks to God for her miraculous survival.
Graupera-Cassimiro, 45, had a cesarean section but suffered complications that stopped her heart. She reportedly passed out for nearly three hours, while doctors at Boca Raton Regional Hospital in Florida worked desperately to save her life. The family was asked to come in as doctors prepared to pronounce her dead. They were stunned when Graupera-Cassimiro's heart began beating again after 45 minutes.
The mother of two was eventually released and reunited with her family, including her newborn daughter. She recently returned to the hospital and thanked the doctors who helped save her life.
"I don't know why I was given this opportunity, but I'm very grateful for it," she said. "God had the right people in the right place," Graupera-Cassimiro told the Sun Sentinel.
Doctors called their patient's recovery "divine providence" and can offer no other explanation for Graupera-Cassimiro's return to health. She has suffered no complications from the birth—no brain damage or any other effects.
"She essentially spontaneously resuscitated when we were about to call the time of death," hospital spokesman Thomas Chakurda said. "Today she is the picture of health."
One doctor stated that sometimes emergency workers will stop working on a patient too soon and just jump to the conclusion that a patient is dead.
"It's harder than your tough workouts in the gym," Dr. Sam Parnia told CBS News. "And if you do this for a while it gets very, very tiring. People get out of breath. So imagine trying to do it for an hour. A lot of doctors will stop compressions after about 20 minutes, but we know from research that if you go on for 40 minutes to an hour, your chances of bringing someone back to life is much, much higher."