Russell Moore 'Exactly Right' That America Has Never Been Christian Nation, Baylor Evangelical Historian Says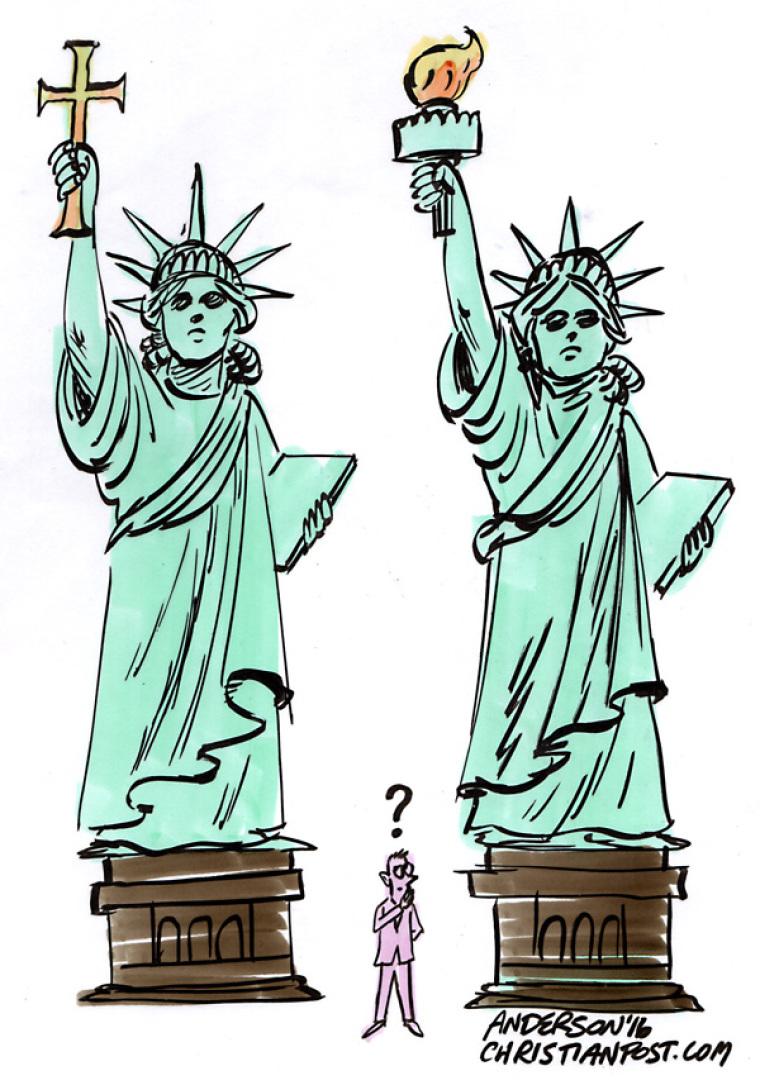 An evangelical historian with Baylor University agrees with Southern Baptist Convention leader Russell Moore's assessment that America was not meant to be a Christian nation in an institutional sense.
In a YouTube video uploaded earlier this month, Moore argued that to believe that America was a "Christian nation" was a product of "theological liberalism" rather than a biblical concept.
Dr. Thomas S. Kidd, distinguished history professor and associate director of Baylor's Institute for Studies of Religion, told The Christian Post that "Russell Moore gets this exactly right."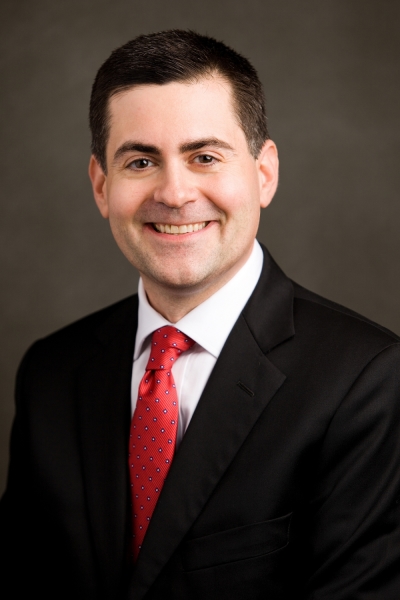 "We need to ask, what do people mean by a 'Christian nation'? If you could have done a public survey in 1776, the vast majority of white Americans would have professed to be Christians," said Kidd.
"Christian (or at least theistic) assumptions about creation, equality, and human nature undergirded the Declaration of Independence and the Constitution. But the idea that God made a special covenant relationship with America, like He did with Israel in the Hebrew Bible, has no scriptural or historical basis."
Kidd also told CP that he understood that many evangelical Christians are justifiably "frustrated by judicial attempts to remove religion from the public sphere."
"But Moore correctly reminds us that the Founders, supported by legions of evangelicals, intentionally separated church and state in the Constitution, to protect believers and churches from persecution," continued Kidd.
"The First Amendment also made clear that in America, unlike in England, the government would not try to do the business of the church."
On May 3, The Gospel Coalition uploaded a video to YouTube featuring Moore answering the question of whether the United States was a Christian nation.
The current head of the SBC's Ethics & Religious Liberty Commission responded that the answer to this question depended on the meaning of "Christian nation."
"If what you mean by that is a nation in which most of the people profess to be Christians, then certainly the United States of America was and is a Christian nation," said Moore.
"The idea that God was in covenant with the United States of America in order to bless the United States as a special people, as a New Israel, as a group of people covenanted under Christianity — the answer to that is clearly no."
Moore also argued that the idea of a nation-state being held in such a high regard was akin to theological liberalism and was not a biblically Christian idea.
"I think the confusion often comes in when people assign to the United States a providential place in history that the Bible never assigns it," continued Moore.
"The idea that we're living in a Christian nation in that sense is really a form of theological liberalism. It assumes that a person or a nation can be a Christian apart from the regenerating work of the Holy Spirit, apart from new birth. That is contrary to the Gospel."