Russell Wilson Receives a Special Wallet From an 11-Year-Old Girl in the Hospital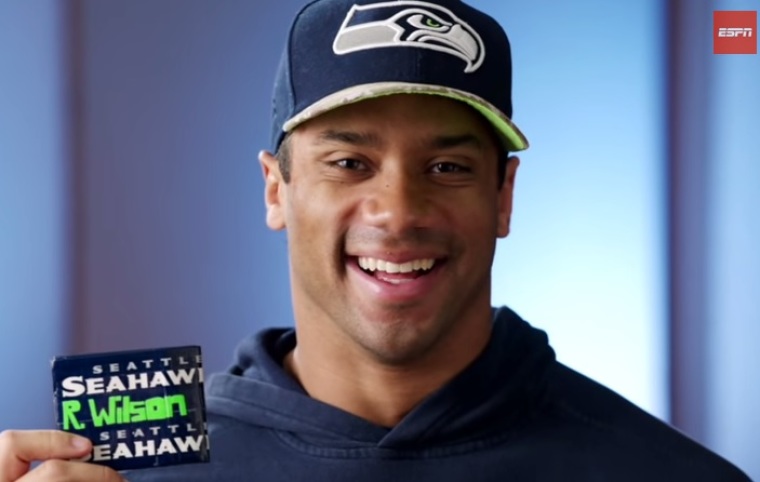 Allison Christensen has always enjoyed arts and crafts, building things for her favorite team the Seattle Seahawks. At 11-years-old she was in need of a heart transplant due to problems breathing and blockage. After being taken to the hospital, she gets a special visit from someone she never expected.
She got a visit from Seahawks quarterback Russell Wilson at the hospital! Meeting him really made her happy and turned her frown upside down. Russell cared for her and made her feel special at the hospital, instead of sad. Within days they were able to find a heart to transplant into her body, and it was successful. As it turned out, this meeting created a very special bond between these two. After Allison presented Russell with a special wallet, this special gift bound them together as best friends.
After leaving with his gift, he put up a picture of the wallet on social media and got a lot of positive feedback. It is moments like this that are most special for a star of a football team. Thank you to both of these icons for putting joy into our hearts with this beautiful story!