Rwanda Shuts Down 714 Churches for 'Noise Pollution,' Being Unclean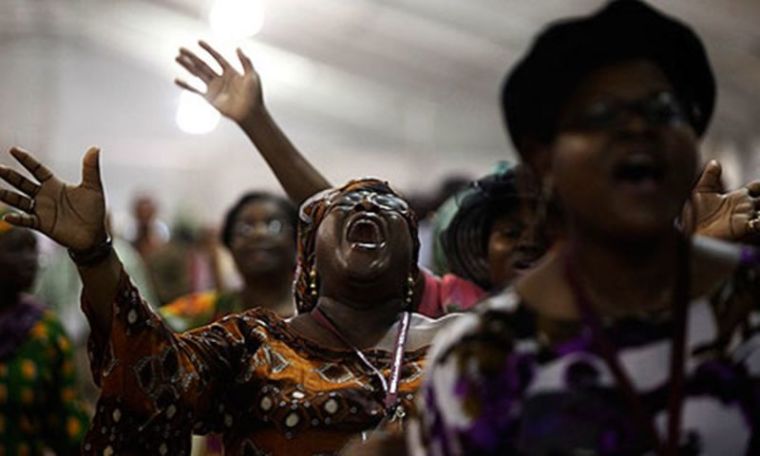 The government of Rwanda announced on Wednesday that it will be closing 714 churches and one mosque because of a failure to meet safety and hygiene standards, they claim. 
"Some churches conduct their worship services in shoddy and unclean structures, to the detriment of people's health and safety," said Anastase Shyaka, head of the Rwanda Governance Board.
"Cases of noise pollution have also been reported while some operate without the required operation permits," he added.
AFP reports that the churches, most of which are Pentecostal, have been told to "halt operations until they meet the requirements."
Government official Justus Kangwagye told the New Times that infrastructure and legality were other issues forcing the closure of churches.
"Worshiping should be done in an organized way and meet minimum standards. Exercising your freedom of worship should not encroach on other people's rights. They have been asked to halt operations until they meet the requirements," Kangwagye said on Monday.
He warned that worshipers were at risk on some premises, and that officials are thinking of their health.
"For instance, if the infrastructure is deemed likely to cause danger to those worshiping, it is obvious that it fails to meet the requirements," he positioned.
"Churches that are hosted in tents were also asked to review their premises before they can continue their operations. As for hygiene and sanitation, you cannot have a gathering where there is no water for washing hands, no toilets, among other issues," he added.
The directive is expected to affect churches across the Christian country for months, though BBC News reports that many churches that had been closed down have already been reopened.
Church leaders spoke out against the move, arguing that officials are being too strict.
"Those that failed to implement a few requirements should be reopened and allowed to work while fixing the problems raised," said Bishop Innocent Nzeyimana, president of the Churches' Forum in Nyarugenge district.
Christians also keeping an eye on proposed government legislation that could make it harder for new churches to be created. Preachers have argued that officials are trying to control the messages they share with congregations, with the government warning of "misleading sermons."
In a separate incident in February, the Rwanda Media Commission ordered a U.S.-owned Christian radio station to be shut down for a "vile" sermon against women delivered in January by a local pastor.
Nicolas Niyibikora, the preacher, claimed in his sermon that women are dangerous, evil, and against the plans of God.
Commission chief Edmund Kagire said in a statement that the messages denigrated women and demanded a public apology from the preacher.