Saeed Abedini Describes Prison Torture, Praying 20 Hours a Day in First Interview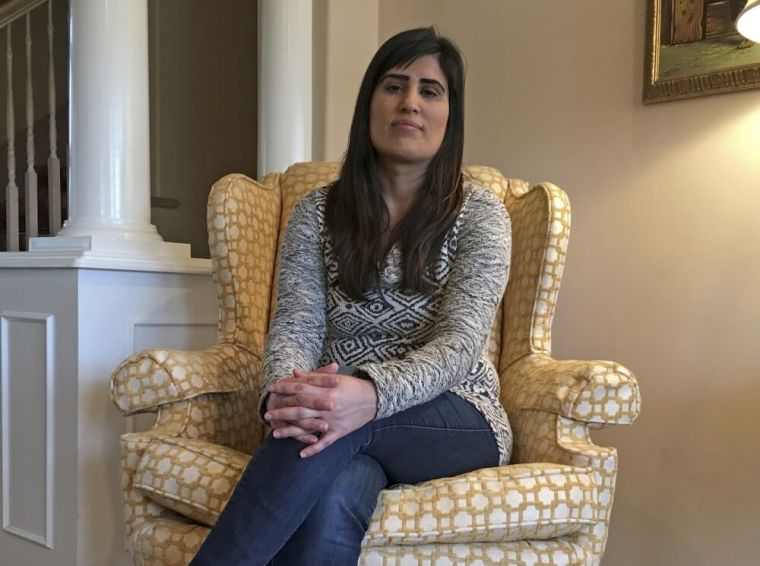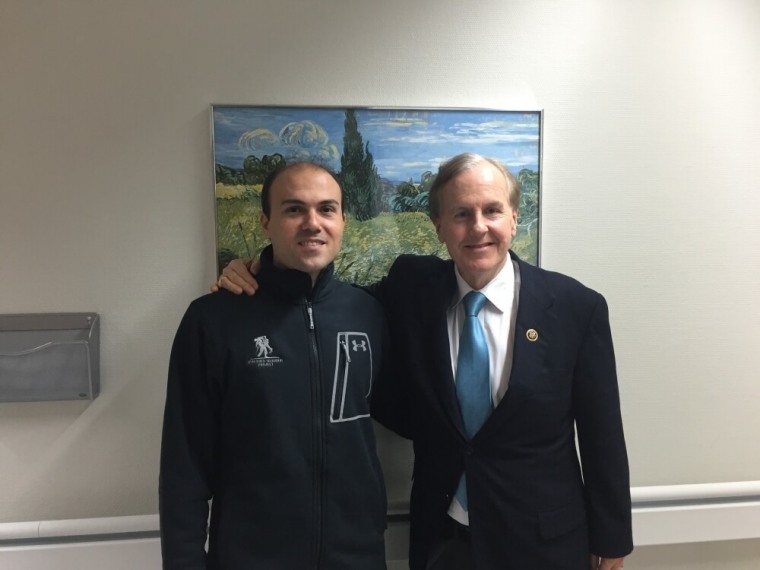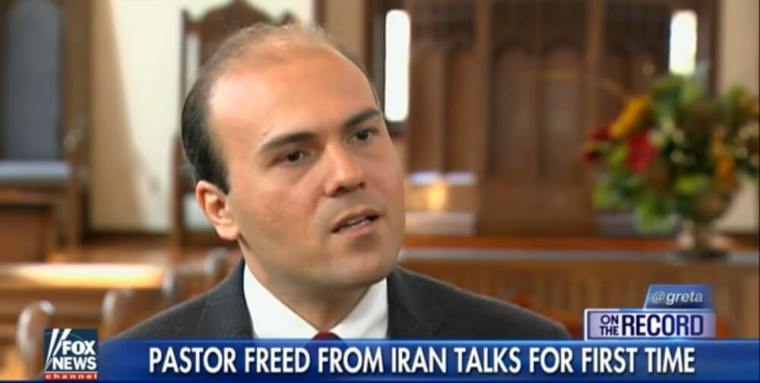 View Photos
Pastor Saeed Abedini, the American citizen who was released from prison in Iran earlier this month, has opened up about the torture he suffered while in captivity and his constant prayer to God in his first post-release interview.
Abedini told Greta Van Susteren of Fox News that interrogators tried to get him to sign confession papers to crimes he didn't commit during his more than three years in prison, but he refused each time.
"In interrogation, once they beat me very badly," the pastor said, noting how one beating caused him stomach bleeding. He was also threatened of being beaten to death, and told that even after his release, he would still be followed closely.
Abedini is resting and meeting with family members at the Billy Graham Training Center in North Carolina following his release from prison and return to the U.S., which was secured following a prisoner exchange with Iran.
The pastor had been the subject of major international campaigns calling for his freedom, with persecution watchdog groups and world leaders, such as President Barack Obama, urging Iran to release him.
Abedini says that he was imprisoned for his Christian faith, though he said the Iranian government continues to claim he was punished for "using Christianity to try and remove the government."
The Boise, Idaho-based pastor revealed that one of the hardest things about jail was finding how to spend the time, given than prison guards did not give him books or anything at all to keep him engaged.
He said in the interview that "each day for hours and hours, sometimes more than 20 hours, I just prayed."
"The best thing I could do over there was [pray]," he added.
Abedini revealed that one thing that helped was when he was transferred to the same jail cell as former U.S. Marine Amir Hekmati.
"When they sent me to the other solitary — which Amir Hekmati, the Marine, was over there," he added. "They bound my eyes, they took me to his room, and up in there, I think, for almost 60 days with Amir."
"First, when I removed my eye band, and I saw Amir, I got very heartbroken to see what they did to our Marine," Abedini noted, explaining that Hekmati was very thin and weak.
Susteren said that more of her conversation with Abedini will be revealed in the coming weeks.
Franklin Graham, president and CEO of the Billy Graham Evangelistic Association, who was one of the leading voices calling for the pastor's release, said in a statement last week that no one in America can "begin to understand or appreciate what Saeed has endured after being imprisoned in Iran because of his Christian faith."
"We want to provide him a quiet place to rest and visit with family," he added, referring to Abedini's stay at the Billy Graham Training Center.