Salman Rushdie, Author of Controversial Book 'Satanic Verses,' to Speak at Washington National Cathedral
Salman Rushdie, Author of Controversial Book 'Satanic Verses,' to Speak at Washington National Cathedral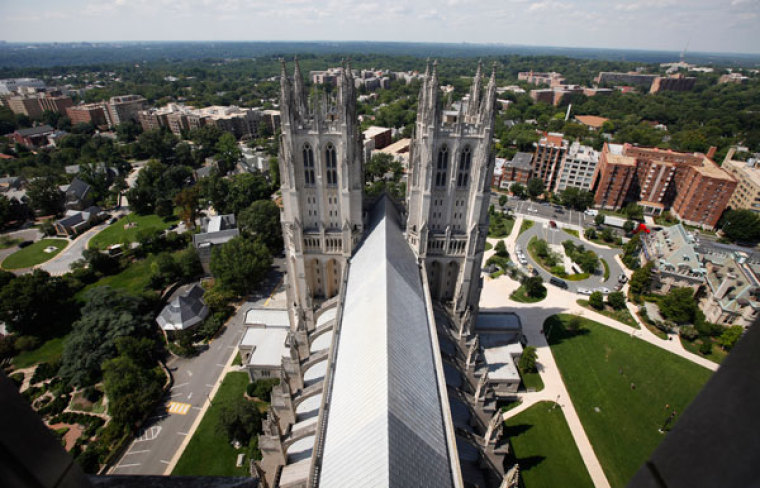 Sir Salman Rushdie, author of the controversial book Satanic Verses that led to a fatwa being issued against him by the Iranian regime which wanted him killed, will be the guest speaker at a literary event hosted by the historic Washington National Cathedral Thursday evening.
"Having Salman Rushdie at the Cathedral reflects our mission to serve as a venue for the arts (including the written arts) and serving as a convener for interesting and important discussions with leading figures in public life," Kevin Eckstrom, chief communications officer at Washington National Cathedral, told The Christian Post.
This will be the first time that Rushdie has spoken at an event hosted by the National Cathedral.
"Rushdie, an acclaimed author of 12 novels and several works of nonfiction, has been awarded the Man Booker Prize, the Best of the Booker and a British knighthood. He was chosen from among the most prominent writers in the English language to deliver the PEN/Faulkner Foundation's inaugural Eudora Welty Lecture," said the National Cathedral in a statement.
"The topic of Rushdie's speech is in the tradition of Eudora Welty's own Massey Lectures at Harvard University in 1983, which were subsequently published under that title. In these lectures, Welty detailed the places, experiences and people that shaped her life as a writer."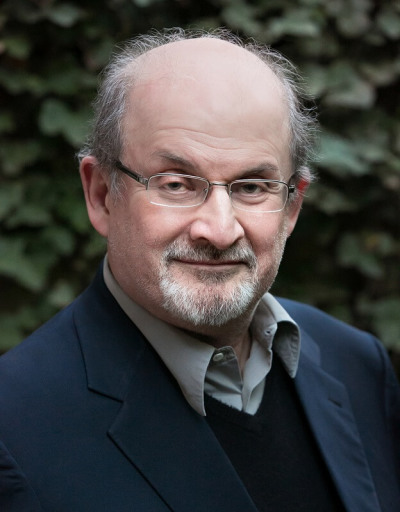 One of the largest church buildings in the world, the National Cathedral is owned by the Episcopal Church, a liberal Mainline denomination.
In the past, the Cathedral has been known to reach out to the area's Islamic community, including hosting a Muslim prayer service in its main sanctuary in November 2014.
For his part, Rushdie has been known to be a critic of Islam, getting international attention for his 1988 novel The Satanic Verses.
The novel was denounced as anti-Islamic, with the Islamic Republic of Iran's Ayatollah Khomeini issuing a fatwa ordering the death of Rushdie.
"The novel offended many Muslims because of its portrayal of Islam as a deceitful, ignorant, and sexually deviant religion. Rushdie described Mecca as 'Jahilia,' a term signifying the period of ignorance prior to the revelations received by Muhammad," noted the Huffington Post in a 2013 piece.
"And most controversially, he invoked a discredited tradition in Islam, the so-called 'satanic verses,' in which Satan inspired Muhammad to compromise with the people of Mecca and to allow them to continue to worship other deities in an attempt to lure them to Islam."
Eckstrom of the National Cathedral told CP that he felt having Rushdie speak at the Cathedral was not going to complicate their relationship with the Islamic community.
"Our commitment to serve as a house of prayer for all people means exactly that — all people. The Cathedral is big enough, literally and figuratively, to welcome all views and perspectives," said Eckstrom.
"Our relationship with the greater Muslim community remains strong and active, and we have not heard from any Muslim leaders with any objections."