Samsung Galaxy Note 3 Black Friday 2013 Deal: T-Mobile Sale Discounts $48 Off Device With Promo Code
The Samsung Galaxy Note 3 will be on sale from T-Mobile over Thanksgiving through Black Friday 2013 and Cyber Monday. T-Mobile is offering customers to purchase the new phablet with $0 down payment, as well as a $48 discount from the original price when purchased online with a voucher promo code.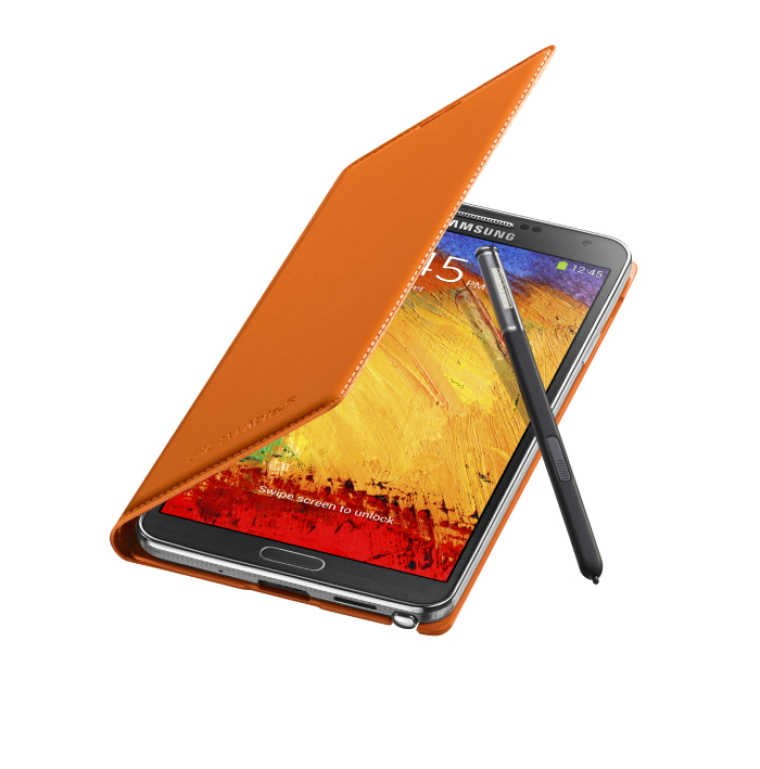 The Note 3 is one of the most hot devices on the market right now, and has been getting rave reviews from customers for the astonishing number of features on the device, as well as a screen as good as any on the market right now, and a brand new and improved S-Pen.
The Galaxy Note 3 has a regular retail price of $199 on T-Mobile as an initial down payment. The user can then pay off the full price of the device in 24 monthly installments of $21. However, with the new discount being offered, customers can get the device with $0 down payment, and purchase the Note 3 for $48 less in total (purchasers would then just pay $29.50 per month over 24 months for the device).
Users can take advantage of this special sale deal by clicking here and entering the promo code SAVENOTE3.
The Galaxy Note 3 was released on Sept. 25 across 58 countries. It has since gone on to be released in a further 82 markets, and sales have been phenomenal, according to Samsung.
The Note 3 has been described as a "beast" of a device, packed with dozens of amazing features, and one of the most impressive screens on the market right now.
The Note 3 has some strong features with specs including improved LTE connectivity, a 2.3GHz quad-core processor, a 5.7-inch Full HD Super AMOLED display with 1920x1080 resolution, Android 4.3, JellyBean, a 13-megapixel rear camera, LED Flash, a 2-megapixel front camera, as well as dual camera capabilities, and a redesigned and vastly improved S Pen.
The device also comes packed with 3GB of RAM, as well as 32GB or 64GB of internal storage. The battery is a mammoth 3,200 mAh, which should last users an astonishing amount of time compared to most smartphones on the market.
Top 10 Black Friday Holiday Tech Gifts of 2013