Samsung Galaxy S8 Latest Rumors: 8 GB RAM, Bigger Display than Apple iPhone 7, All-Screen Design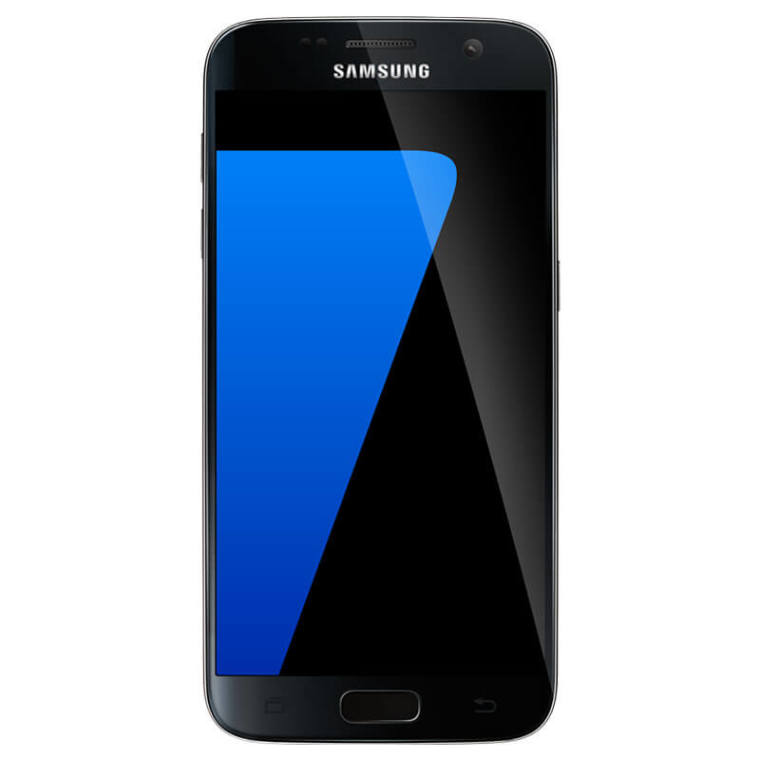 Samsung enjoyed tremendous success with the Galaxy S7 and Galaxy S7 Edge. It lost momentum, however, due to the Galaxy Note 7 disaster. Eager Samsung users are anticipating the release of the Samsung Galaxy S8, hoping it will make up for the loss in revenue and consumer trust brought about by the Note 7.
Samsung Galaxy S8 is poised to become the flagship smartphone of the company for 2017. Numerous rumors and leaks about this next smartphone has spread across the internet, and here are some of them.
Release Date
Samsung typically launches a new smartphone on a yearly basis, and particularly during the Mobile World Congress which is held in Barcelona, Spain every February. In spite of this, rumors indicate that the company may delay the release of the new flagship smartphone.
Samsung is rumored to take its time launching the Galaxy S8 and do it in April instead. Additional testing will be done on the Galaxy S8 to ensure that it doesn't turn out to be another Note 7 fiasco.
According to Greg Roh of HMC Investment Securities Co., "Since the phones have a record of burning up, it needs time for these phones to be verified as safe. How safe the phone turns out to be is more important than any hardware innovation. It will take about a month or two for people to actually start opening their pockets."
8 GB RAM
The latest Samsung flagship smartphones have 4 GB RAMs, but according to the latest rumors, the Galaxy S8 will take it a step further and introduce 8 GB RAM. This new RAM is also said to be made using Samsung's very own 10 nanometer fabrication technology.
Bigger Size
Naver, a South Korean publication, says that the Samsung Galaxy S8 will have a 6-inch display. That is much bigger than most of the current high-end smart phones. For example, the Apple iPhone 7 has a 4.7-inch screen, while the Samsung Galaxy S7 has a 5.1-inch screen.
All-Screen Design
Rumors also point to an all-screen display, which means a larger screen while the overall size of the phone remains similar to previous models. An all screen display will have no bezel, and instead of a physical home button, a virtual equivalent will be embedded in glass at the lower part of the screen.
Like most rumors, nothing is final unless Samsung itself announces these specs and features. Each should be taken with a grain of salt, although admittedly, it's fun to speculate about what the next Samsung Galaxy will offer.