Sarah Jakes Roberts Says Fear Almost Kept Her From True Joy of Pregnancy With 3rd Child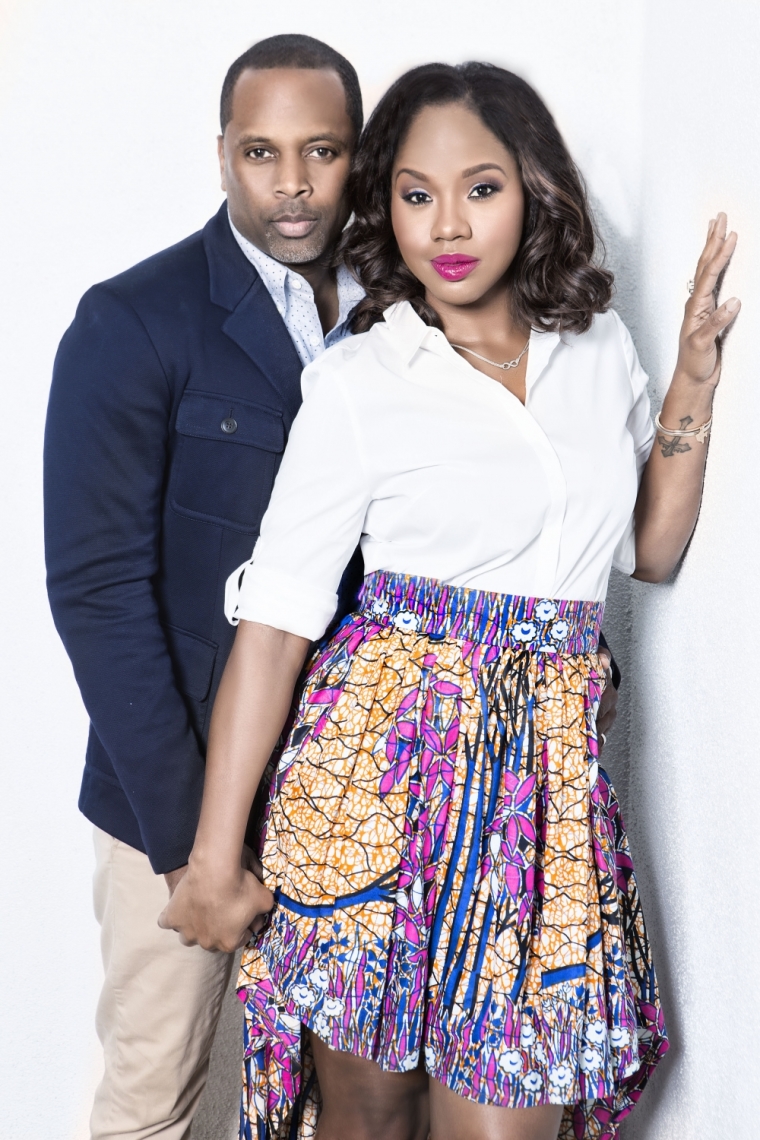 Before marrying Pastor Touré Roberts, Sarah Jakes Roberts admits she didn't want to have any more children.
"After a couple of heartbreaks and life as a single mother I swore I'd never have any more children. I almost let the possibility of being broken again keep me from experiencing restoration," Jakes Roberts wrote in a personal Instagram message Thursday. "I had to realize that love and faith must dwell in the same heart. Greater than hope, faith is rooted in confirmation and a word from God."
Jakes Roberts, author, motivational speaker and daughter of Bishop T.D. Jakes, is expecting her first child with husband Touré Roberts, the senior pastor of One Church International in Hollywood, California. While their official due date is not known publicly, the mother-to-be has been transparent about her emotions during the pregnancy.
In her latest Instagram post, the first lady of One Church International spoke about how being vulnerable in her marriage has helped her become a better woman during her pregnancy.
"I've had to be vulnerable with my husband in new ways. I've had to be honest enough to vocalize how I felt about change," she revealed. "As I've embraced the expansion of my physical appearance I've noticed the parallel growth my soul is enduring. I am unequivocally more beautiful on the inside because a part of @toureroberts has developed inside of me."
She went on to glorify God for her husband showing her what love is.
"You've shown me the true meaning of love is not about comfort, but about trusting stability exists even when everything is changing. You're my rock, my love, my king," she said. "I thank God for allowing me to experience this with you."
The Roberts married November 2014, in what has become a second marriage for each of them.
Sarah initially brought her two children into the union with Touré's three children from a previous relationship.
Jakes Roberts told Essence magazine back in August about her feelings of excitement concerning her pregnancy.
For Touré and I, having a child together is the organic overflow of the love that we have been so blessed to share. When I initially found out that I was pregnant, I was overwhelmed with surprise, excitement, and joy," she told Essence. "Each of our children offer a special flavor to the blend that is our family. While we are ecstatic to know that our baby will represent a piece of each of us, we look forward to the unique individuality and impact our new addition is sure to bring to our family."