Saudi Women to Vote for First Time in Kingdom's History in Upcoming Elections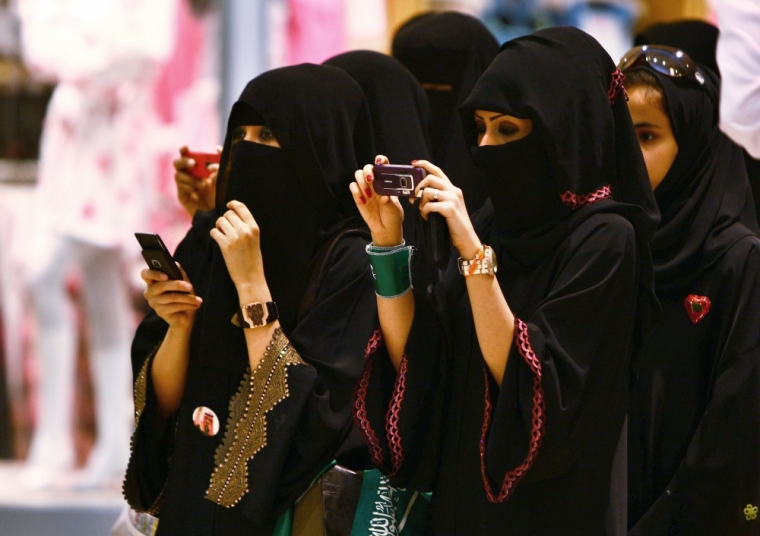 Women living in Saudi Arabia will make history later this year when for the first time they'll be allowed to vote.
"My message during my campaign is simple: Change the system. Change is life. The government has given us this tool and I intend to use it," said Haifa Al-Hababi, one of the 21 female candidates who is preparing to stand in the Dec. 12 municipal election as reported by Asia News.
Saudi Arabia's discriminatory male guardianship system continues to dominate the lives of women, despite government pledges to abolish it. According to Human Rights Watch, the system forbids women from obtaining a passport, marrying, traveling, driving, or accessing higher education without the approval of a male guardian, usually a husband, father, brother, or son.
The late King Abdullah Bin Abdul Aziz annouced that women would be allowed to run for office and elect representatives in the 2015 elections, after a social media protest on the lack of women's rights sparked outrage online in 2011.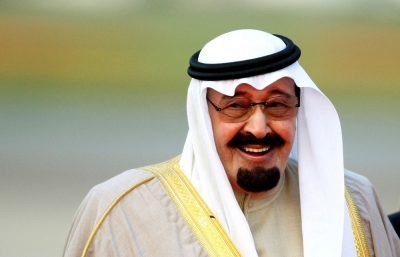 King Abdullah also appointed women to the country's 150-member advisory body and allowed female athletes to compete at the Olympics in London in 2012 for the first time, as reported by The Washington Post
His successor, King Salman who took over the country earlier this year, continued to support the advancement of women, leading to a large influx of female workers entering the labor force in record numbers.
Experts say that female accessibility to the labor force must increase in order to secure long‐term economic goals and prosperity in the Middle East.
"To have around 50 percent of your possible workforce not being utilized is a burden," said Monica Malik, chief economist at Abu Dhabi Commercial Bank in the neighboring UAE to Asia News.
Saudi Arabia enforces a strict Wahhabi version of Sunni Islam, which places many restrictions on women's activities and social rights. As of 2015, women still cannot drive a car, leave home or the country without a male relative, or receive medical treatment without permission.
Demonstrations are illegal in Saudi Arabia, where the al-Saud family has held a firm grip on power since 1932. The country's first significant protest in favor of women drivers was held in 1995.
In June 2011, dozens of women drove in several cities to protest the arrest of a woman after she posted a video of herself driving, according to a report by Russia Today.
A top religious cleric also sparked controversy when he said that medical studies proved that driving a car damages a woman's ovaries, sparking a satirical song which was also uploaded on the day of a protest driving campaign in 2013.
According to Chritian persecution watchdog group Open Doors, Saudi converts to Christianity from Islam face the risk of being killed or abused by their own families, and house churches are often raided by the religious police.
The Kingdom is also home to the two most important holy places for Muslims, Mecca and Medina. The country is currently facing the threat of al-Qaeda in the Arab Peninsula and Islamic State on the border with Iraq. Both radical groups have a large following in Saudi Arabia.