Save 16 percent more of your battery with the new Android app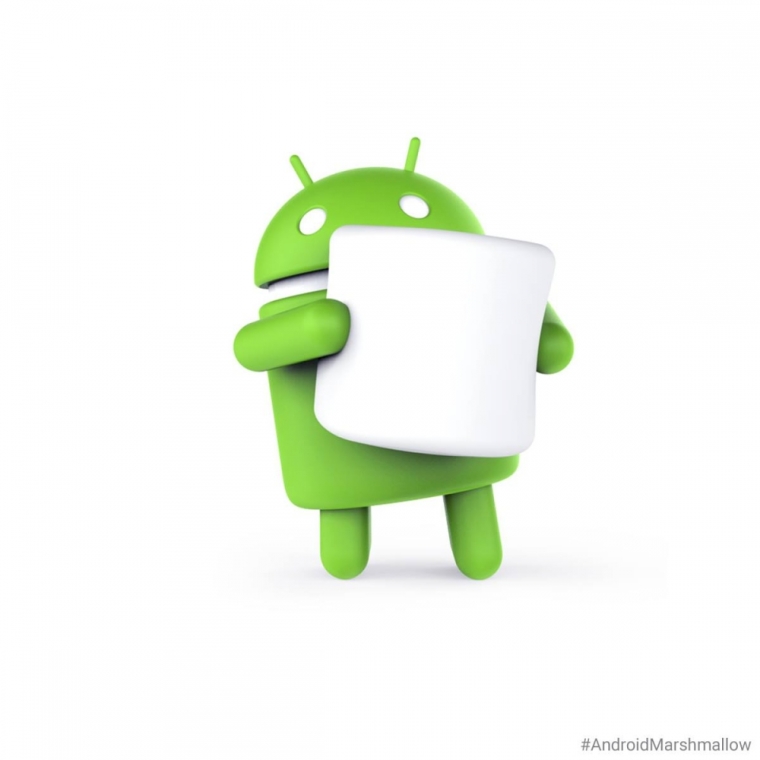 With the abundance of apps that users can download from the Google PlayStore, it is expected that an Android smartphone's battery will drain fast. Even if a user kills apps all the time, there are still apps that run during idle mode. About 46 percent of battery drain can be attributed to these apps, especially when the screen is off.
Researchers from Purdue University came up with a possible solution to Android battery problems, with the new app, Hush. Hush is a new tool that kills apps that wake the phone up, which is available through GitHub.
According to Y. Charlie Hu, a Purdue University professor, during his interview with the Telegraph UK, Hush is still in the experimental phase. "However, we are in the process of making installation process easier, in particular, turning it into an app," the professor of electrical and computer engineering said.
The tool prioritizes the most commonly used apps and kills the apps that are rarely used by stopping their background app activities. For example, a heavy Facebook user's phone with Hush will allow the Facebook feeds to update but will stop Twitter feeding. Hu said that by doing this, the phone can save 16 percent of its battery life. "Being able to reduce the total daily energy drain by about 16 percent is rather significant because you can extend the battery charge by one-sixth," he said.
Hu and his team studied 2,000 Samsung Galaxy S3 and S4 smartphone users in 61 countries, which is his team's first "in-the-wild" research for smartphone battery usage. According to him, 18.5 percent of the daily battery usage comes from WiFi scanning and Cellular Paging, which are so-called "phone maintenance activities." Hu said that by eliminating these through Hush, users can save that 18.5 percent battery life.
"The big picture is that we want to double the battery life for smartphones," Hu finally said.