Scandal Season 4 Release Date, Plot Spoilers: 'Where on Earth is Olivia Pope?'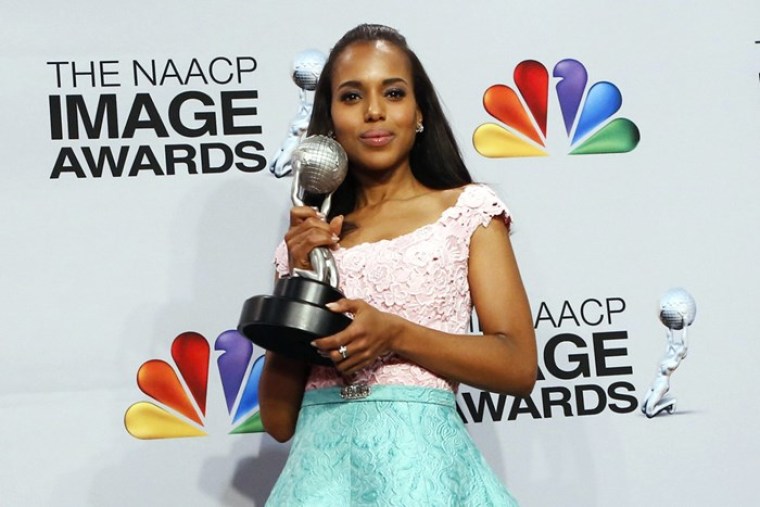 ABC's hit political thriller TV series "Scandal" is slated to return on air in a few months and fans have been presented with an enigmatic teaser promo for its upcoming fourth season. "Where On Earth is Olivia Pope?" the trailer asks.
Tony Goldwyn's Fitzgerald Grant appeared apparently confused as he tried to reach for Olivia Pope (Kerry Washington), the crisis manager of Olivia Pope & Associates and his on-again, off-again mistress.
In the finale of Season 3, Olivia "Liv" Pope was shown ready to take her leave from all the scandals. Taking up her father's (Joe Morton) offer of a new life, she was seen boarding on a plane with Jake Ballard (Scott Foley) with their destination still yet unknown.
Although viewers of the show recognized the truth that "Scandal" would mean nothing without Olivia, its leading character, they're still wondering how long will she be gone and what could bring her back to the life she escaped from? What will Fitz do in order for this thing to happen?
Showrunner Shonda Rhimes promised a more screen time for lead cast Kerry Washington in this upcoming season.
"In season two and season one, Kerry is in almost every scene, and that's not possible in season three. So it just necessitated a different mode of storytelling, and we're very excited to get back to Olivia-centric storytelling," she told The Hollywood Reporter.
Rhimes was alluding to the 37-year-old lead actress' marriage, baby bump and other movie roles, which contributed to less "Scandal" screentime overall.
New cast members are also confirmed to appear. Sonya Walger will have a recurring role in season 4, although her character is yet to be revealed, according to TV Line. Matthew Del Negro is also being included in the lineup and like Wagner, the 42-year-old actor's role is yet unknown.
"Scandal" season 4 will return on its brand new season and will premiere on Thursday, Sept. 25 at 9/8c on ABC.