School District Promoting Islam Would Never Promote Christianity, FRC Says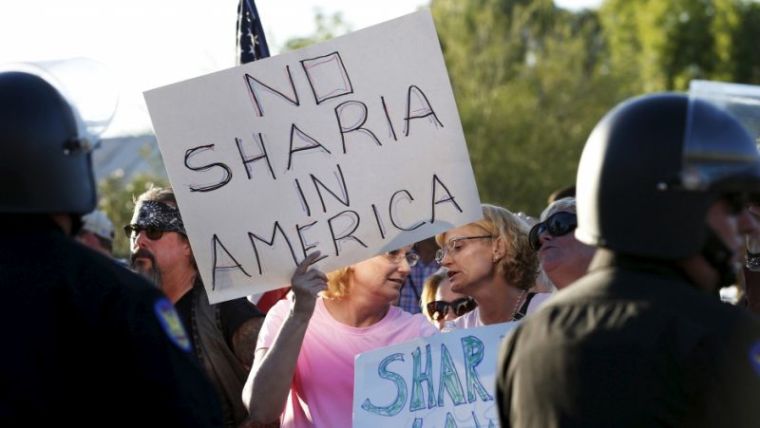 Family Research Council, a Washington, D.C.-based conservative group, has denounced a California school district's recent addition of pro-Islamic materials, arguing that they would never treat Christianity as positively.
In April, San Diego Unified School District leadership approved efforts to combat Islamophobia in the schools, which included adding more course content about Islam.
The Family Research Council released a statement Tuesday claiming that the School District's recent decision was hypocritical.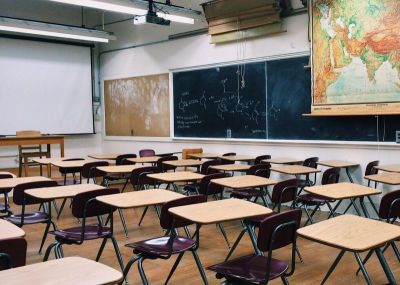 "Together with the radical Council on American-Islamic Relations (CAIR), the district worked on a broad plan to promote Islam through training materials, the school calendar, curriculum, and even 'safe spaces' for Muslim students," stated the FRC.
"I sincerely doubt the district would have been quite so accommodating to Christians. Imagine the uproar if parents asked for 'safe spaces' for kids bullied for their biblical beliefs."
The FRC went on to state that the anti-Islamophobia standards represent "a jarring double standard for most Christians to swallow."
"Here is San Diego, infusing 'Islamic heritage' into lessons, when Christianity — the religion America was actually founded upon — is quarantined like a deadly disease from U.S. schools," continued FRC.
"American schools have become the mecca of diversity. But when it comes to tolerance, Christians need not apply."
The FRC is not the only entity opposed to the standards. Last week, local parents filed a lawsuit against the School District over the news standards.
Filed in federal court by the Freedom of Conscience Defense Fund, the suit alleges that the standards give special treatment to Islam over other faith groups.
"It's our position that the anti-bullying policies should protect all students regardless of ethnicity and affiliation, and they shouldn't be singling out any religious group for special treatment, as they seem to be doing here," stated FCDF President Charles LiMandri last week.
For its part, the School District set up a webpage meant to clarify the program, insisting that "Muslim students are not getting special treatment."
"The reason we are calling particular attention to the bullying of Muslim students at this time is that we have received reports from students and families who have expressed concerns about the safety of their students," stated the School District.
"We want to assure our students and families that our schools are safe places for all students. We know they cannot learn if they are afraid. This initiative to combat Islamophobia is focused on promoting awareness and understanding among students of different cultures, with the intent of eliminating the fear faced by children."
The School District added that CAIR does not receive any money from the program and was asked to help with the standards due to their "broad reach."
"Because CAIR has broad reach, it was helpful to have input on what the specific concerns of our Muslim community are and on what actions might serve to address those concerns. That has been the extent of our partnership. CAIR has not contributed to our curriculum," noted the School District. 
"[CAIR] has been very generous in offering its time, advice and guidance to the district on ways to prevent bullying against Muslim students. However, they have not been paid, nor do we intend to contract with CAIR. The District's anti-bullying program has been developed and implemented by District staff."