Selena Gomez's Mother Felt 'Helpless' Leading Up to Star's Kidney Transplant: 'Survived by Prayer, God'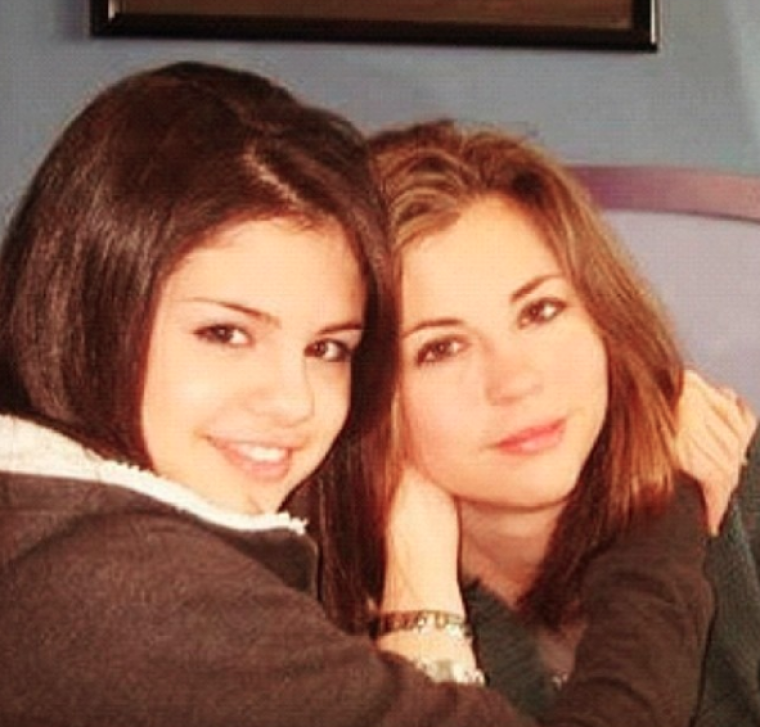 Mandy Teefey, mother of pop superstar Selena Gomez, has broken her silence to speak about her daughter's kidney transplant, saying it was "God and prayers" that helped her get through the surgery that saved her daughter's life.
The mother of two took to Instagram earlier this month to reveal her feelings about Gomez's kidney transplant. In her post, the grateful mom shared the picture of her daughter and her best friend and kidney donor, Francia Raisa, holding hands side-by-side in hospital beds.
"This picture is one of the most breathtaking images that will live with me forever. For all those moments of not knowing if we were going up or going down, I can always come back to this picture and know we can always make it back up," Teefey wrote.
"As a mother I was helpless, scared, and all I could do was pray for both of them, Francia's beautiful family. I am pretty sure I am banned from that hospital. Mama Bear was in high gear," the 41 year old said.
"Selena gained a kidney, I was able to keep my little girl, but I also gained another daughter, thank you to everyone who was there for Sel, Francia and our families. We survived from all the love, prayers and God," Teefey concluded.
Raisa's mother, Virginia Almendarez, also spoke about Teefey's reaction in a recent interview.
"She gave me a big hug and said, 'I don't know what to say,'" Almendarez told Telemundo's Al Rojo Vivo.
Gomez, 25, first announced that she has lupus during an interview with Billboard in October 2015. At the time the actress and singer disclosed that she underwent chemotherapy. However, Gomez still needed to have a kidney transplant to help her battle the autoimmune disease.
Earlier this month the Disney star explained in an Instagram post the reason she had quietly stepped back from her career over the summer. She said it was because she was recovering from a kidney transplant in hopes of aiding her battle with the chronic autoimmune disease Lupus.
"So I found out I needed to get a kidney transplant due to my lupus and was recovering. It was what I needed to do for my overall health," Gomez said.
She added, "There aren't words to describe" how she feels toward Raisa, who's best known for her role on the ABC family series, "The Secret Life of the American Teenager."
"She gave me the ultimate gift and sacrifice by donating her kidney to me. I am incredibly blessed. I love you so much sis," Gomez maintained.