Seven Reasons Why We Should Not Give Up on Established Churches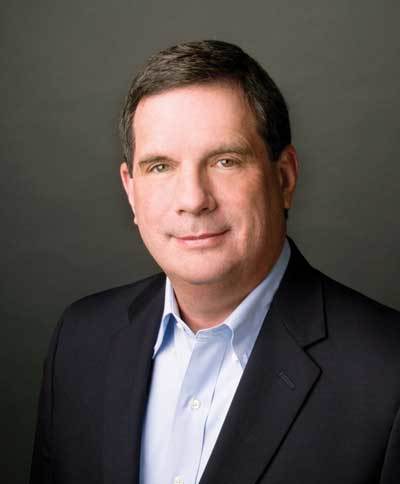 If you truly believe that established churches have no hope, there is no reason to read this post. I am not, however, among those pessimists.
I am an obnoxious optimist about our churches.
Excited about This Book
What motivated me to write this post was a new book by my son, Sam Rainer: Obstacles in the Established Church. All familial prejudice aside, I am greatly heartened to read a work by a 30-something pastor about what we used to call "traditional churches."
While the title caught my eye, the subtitle gave me hope: How Leaders Overcome Them. It is indeed a book of hope.
Defining an Established Church
Sam offered this definition of the established church: "An established church has a longstanding culture. The histories of these churches include generations of families. Established churches have enduring programs, staff positions, and expectations. In these churches tradition is cherished and change comes more slowly."
It is perhaps that last sentence that captures the essence of frustration for leaders in these congregations: "In these churches tradition is cherished and change comes more slowly."
Seven Reasons Not to Give Up
So why should we not give up on established churches? Building on the content of Sam's book, I offer seven of many reasons.
God is still at work in many of these churches. I wish you were privy to all the great stories of church revitalization that come to me. You would see great hope for these churches.

Many pastors and other staff are still being called to established churches. God's true calling does not take place unless He has a plan for these congregations.

There are too many of these churches to give up. Depending on the definition you use, there are around 300,000 of these churches in the U. S. alone. We can't abandon all of these churches.

We need the facilities of these churches. Buildings are expensive. Land is scarce in many areas. Zoning restrictions are onerous in other locations. Either through revitalization or merger, we need to keep these billions of dollars in land and facilities for God's work.

There is a renewed emphasis in church revitalization. God is stirring the hearts of many for a reason.

Churches and Christians are messy. If you have any doubt, read again 1 Corinthians. It's always been that way. God does not give up on His people. We must not give up on His churches.

Church membership is being taken more seriously. One of the struggles in many churches has been a weak view of church membership. Many churches expect nothing, and that's exactly what they get. I am seeing hopeful signs of healthier expectations of members.
 A Hopeful Future
I don't have my metaphorical head in the sand. I know there are serious issues in many churches. But it's not time to give up on the established church.
Sam said it well when I asked him why he wrote Obstacles in the Established Church: "Many established churches have common obstacles preventing health and growth. I wrote the book to encourage church leaders that these obstacles are not insurmountable. Since the majority of churches in North America are established, we must care about these congregations. God does not give up on them; neither should we."
Well said, Sam. Well said.
Dr. Thom Rainer is president and CEO of LifeWay Christian Resources of the Southern Baptist Convention.