'Shameless' Season 8 Episode 12 Spoilers: Finale Sees Fiona Bring Out Her Gallagher Side; Ian Gets Arrested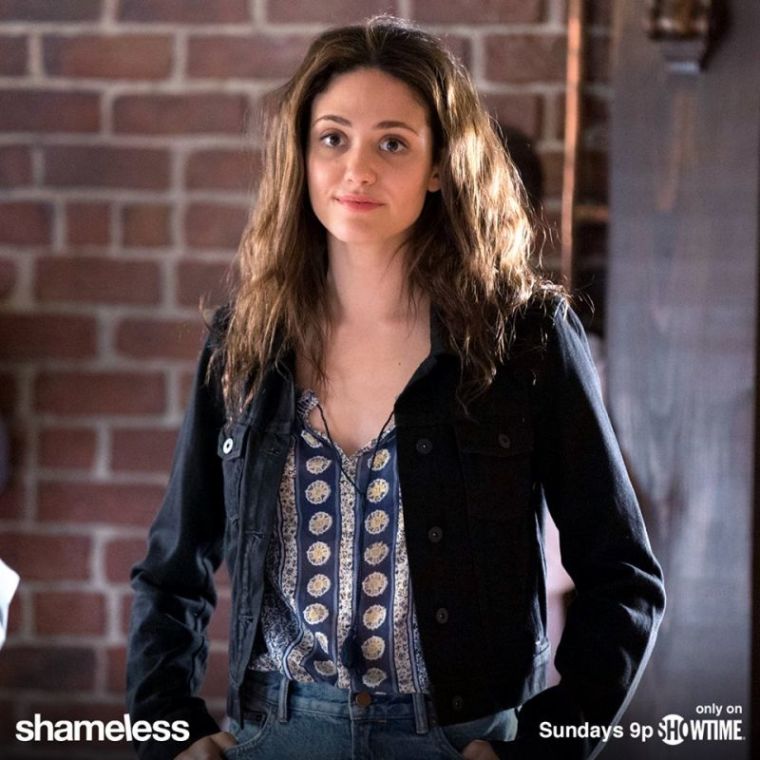 Fiona (Emmy Rossum) runs out of options and turns to her Gallagher roots to take care of her pending lawsuit once and for all in episode 12. Meanwhile, Ian (Cameron Monaghan) gets arrested.
In the season 8 finale of "Shameless," titled "Sleepwalking," Fiona gets back into a corner when the homeless family tries to take everything from her with their pending lawsuit.
According to the episode 12 teaser from Showtime, Fiona's lawyer tells her that the family offered to settle the lawsuit for "3 million." However, they offered to take out Fiona's name out from the lawsuit if she agrees to "a few concessions."
"Sign the title of the building over to them. ... and they want Sparkles back," said the lawyer. Fiona was completely shocked by the family's demands, even more about her dog Rusty.
"They said the kids got very attached, and they are 'crying themselves to sleep' ever since you stole him," the lawyer explained. Fiona was enraged, especially because it was them who stole Rusty from her first.
The lawyer then offers Fiona another option.
"You sell the building, now, before it goes to trial and spend the money. Go to Vegas, take a trip around the world, and then just declare bankruptcy. ... It's better than letting them take everything you own," the lawyer advises Fiona.
For a moment, it looks like Fiona is considering taking that last option. However, in the official trailer for episode 8, it appears that Fiona will take the Gallagher way out.
"Time to go Gallagher," Fiona says fiercely.
Meanwhile, Ian gets arrested in the season 8 finale. According to the episode 12 listing, the cause of his arrest is "an explosive incident," which also causes his followers to hide from authorities.
The season 8 finale of "Shameless" is scheduled to air on Sunday, Jan. 28, at 9 p.m. EST on Showtime.