'Shenmue 3' Latest News: Updated Face Models, Scenes Shown in New Screenshots
"Shenmue 3," the highly anticipated third installment of the series, looks to be making some progress in the graphics department. In a rare update about the project, several new screenshots were released on social media showing off the new models and background environments in the game.
Shibuya Productions is hosting the Monaco Anime Game International Conference on Feb. 24, and the company is tied to the game via its CEO, Cédric Biscay, who is also co-producer of "Shenmue III." As a teaser for the event, the company took to social media to reveal a preview of the current state of the game.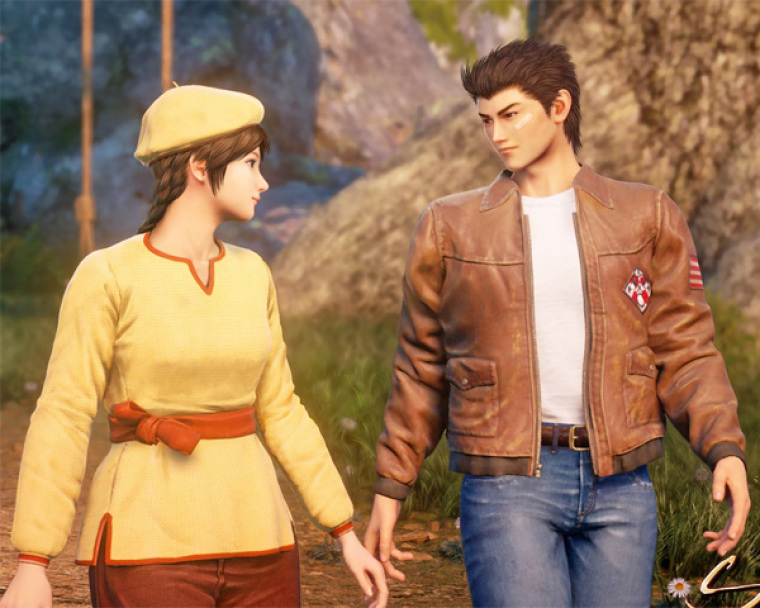 "I am so happy to share this exclusive screen with you!" Biscay said in his Twitter post on Tuesday, Jan. 16, which was accompanied by a new screenshot showing the more detailed models of the game's main characters, Ryo and Ling.
Two of the other screenshots are from a few in-game locations in the game. One shows the Chinese marketplace in the city area at night, while the other shows off the details on the boats tied up at a pier in the afternoon, as Gamespot describes the previews.
The new character models are generally seen as an improvement on the ones shown in the latest "Shenmue III" trailer, which was released in August last year. Yu Suzuki assured fans that time that those models are just placeholders and are not indicative of their final quality.
These set of new images are a good indication of the current progress on "Shenmue III," and more photos like these are expected to come up when Yu Suzuki attends the MAGIC conference in February, as confirmed in the latest Kickstarter update.
A specific release date for "Shenmue III" is expected to be revealed in the coming months as well, with the game slated to launch in the second half of 2018.