Should a Staff Person Fill the Pulpit When There Is No Pastor?
Should a Staff Person Fill the Pulpit When There Is No Pastor?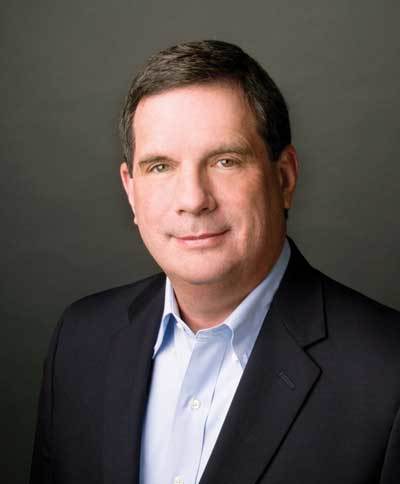 The pastor has resigned or retired.
That pastor was in the pulpit 45 times a year.
Should a staff person become the interim preacher until the new pastor arrives?
Like many other situations in a church, the non-answer is, "It depends."
Rather than provide definitive guidelines, here are some questions to consider:
1. Does the staff member have a capacity to preach on a regular basis? You would assume the staff member already has full-time responsibilities. If sermon preparation takes fifteen to twenty hours a week, from where will those hours come?
2. Is the staff member already taking on other additional responsibilities in the absence of a pastor? This issue is again one of capacity. The pastoral vacancy means that someone not only has to take care of the preaching, but others have to take care of all the other responsibilities of the pastor.
3. Will the staff member become a candidate to be the pastor? In most cases, we recommend that whoever is filling the pulpit should not be a candidate for pastor. The weekly presence of that person can cause many church members to default to the staff member instead of seriously considering other candidates.
4. Are there serious financial problems in the church? Perhaps the church was barely meeting budget before the pastor left. Now the congregation has some financial breathing room without the personnel costs associated with the former pastor. Perhaps it is best to have a staff member preach, assuming that person will result in no increase or a modest increase in expenses to the church.
5. Is the staff member a capable preacher? The preaching of the Word is too important to settle for mediocrity.
6. Are there an abundance of capable interim pastors or preachers in the area? Because of some of the issues noted thus far, it might be best to let someone outside the church fill the pulpit.
7. Is the pastoral vacancy expected to be long-term? Of course, this question cannot always be answered definitively. But if there are expectations that it will be many months before a new pastor arrives, it might be best to secure an outside interim preacher instead of wearing out the current staff.
Many churches, but not all churches, follow these guidelines. I would love to hear any stories or insights you might have.
Originally posted at thomrainer.com.
Dr. Thom Rainer is president and CEO of LifeWay Christian Resources of the Southern Baptist Convention.