Should Christian Parents Celebrate Halloween?
Should Christian Parents Celebrate Halloween?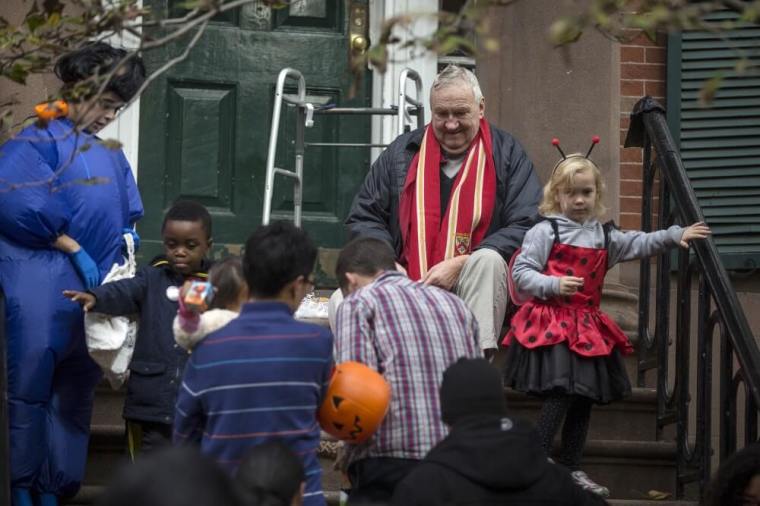 What is wrong with a little harmless fun?
Dressing up in costumes never hurt anybody.
I don't want my kids to miss out on what I did and their friends are doing today.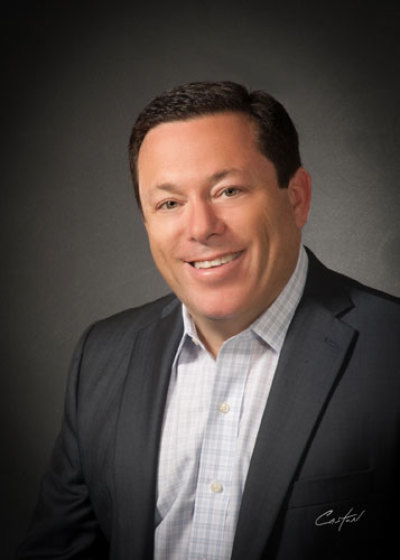 As a pastor of many years I have heard these and more reasons for celebrating Halloween.
The celebration of Halloween has become huge, much larger than even when my kids were younger. It is the second most popular party night of the year after New Year's Eve. To take a stance about it is not easy and certainly goes against the cultural tide.
Before you make a decision about celebrating it is important to know more about the origins of Halloween.
October 31 has long been known as "The Festival of the Dead." The Celtic tribes of Britain and Ireland along with their priests, the Druids, celebrated this day as the last day of summer and the eve of the Celtic New Year. It was a marker for the change from life to death. They believed the veil separating the living from the dead was at its thinnest that night and evil spirits and the souls of the dead passed through the barrier and entered the world of the living.
It was believed that spirits and ghosts left the grave this night and sought out warmth in their previous homes. Villagers were fearful of being visited where crops might be destroyed, their animals killed and even babies stolen. So they would dress up in costumes to scare the spirits away. They would also leave food and other treats at their door to appease the spirits hoping a "treat" would prevent an evil "trick." This is the origin of dressing up in costumes and going door to door seeking treats.
In the 700s AD, the Church decided to combat this Festival by replacing it with another celebration. Instead of honoring evil spirits the Church chose to honor saints or "hallowed ones" who had lived godly lives. So November 1 came to be known as All Saints Day or All Hallows' Day and the evening before became known as Halloween. The Festival continued to be celebrated and during the Middle Ages. With the growth of witchcraft additional symbols became associated with Halloween — black cats, witches and skulls.
Deuteronomy 18:9-12 talks about the very things celebrated on Halloween. The word used to describe how God views these things is "detestable." This is the strongest word in the Hebrew language to communicate God's disgust. God hates anything to do with evil.
You may think you are not participating in any of these things by dressing your child as a superhero or Disney character and walking around your neighborhood. But consider these reasons to examine your celebration of Halloween.
What May Not Hurt You May Hurt Others
If you are a follower of Christ you know where you will spend eternity, but that is not true for everyone. There is a valid reason for unbelievers to fear death, even if they don't take it seriously on Halloween. Is it possible that your participation in this ungodly observance could cause your unsaved friends and neighbors to not take seriously the truth about the spiritual things? Why should they take the message of eternal life seriously if we don't take the reality of the Devil seriously?
Why Lose Your Focus Even For One Night
We are encouraged in the book of Hebrews to "throw off everything that hinders and the sin that so easily entangles … and fix our eyes on Jesus." This one night of the year most eyes are not fixed on Jesus but on a darker image. The Christian's earthly journey leads to eternal life, to a joy that has no shadow. Should we really be focusing on the Devil, evil spirits and witches for even one night?
Why Would You Ever Want To Imitate Evil
If your children dress as witches and sorcerers, if we hang ghosts in our windows, if we entertain ourselves with haunted houses — what are we doing if not imitating what is evil? We need to make it clear as Christians that evil spirits and powers of darkness are not funny. Spiritual warfare is real and the Devil is at work propagating evil. It is not harmless fun even if the people wearing costumes are only play-acting.
Then what is a Christian parent to do?
At my church we have a FallFest on Halloween. Not on the Saturday before or on another night but always on Halloween. We give the kids a fantastic option for way more fun than trick or treating. They will get more candy, play games, win prizes and enjoy popcorn and hot dogs. The kids get the fun at their church and skip all the Halloween baggage at the same time. Find one near you and take your kids to it.
Rick McDaniel is the senior pastor of Richmond Community Church in Richmond, VA and
highimpactchurch.tv.
He is the speaker on the High Impact Living broadcast and the author of 5 Habits of Happy People. @rickmcdaniel