Simone Biles Named 'Female Athlete of the Year' for Record-Breaking Wins at Rio Olympics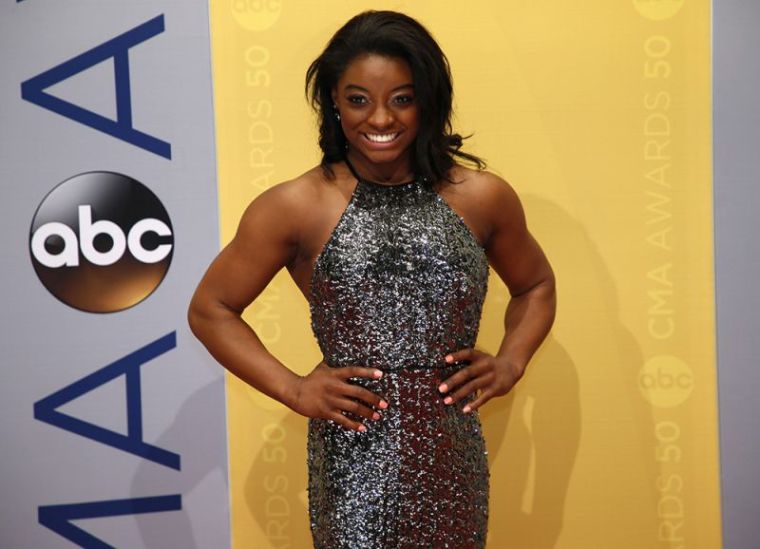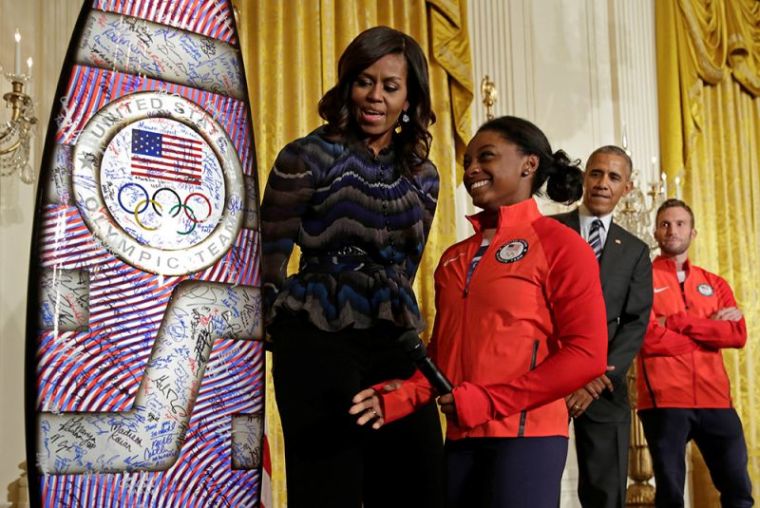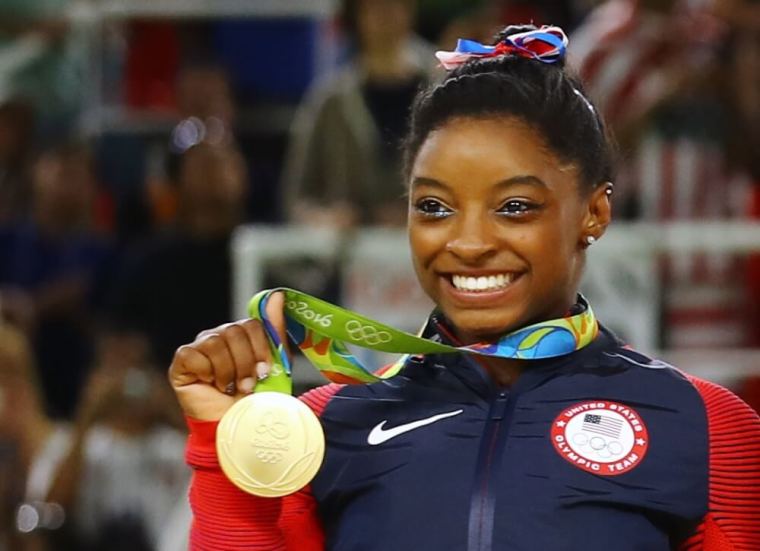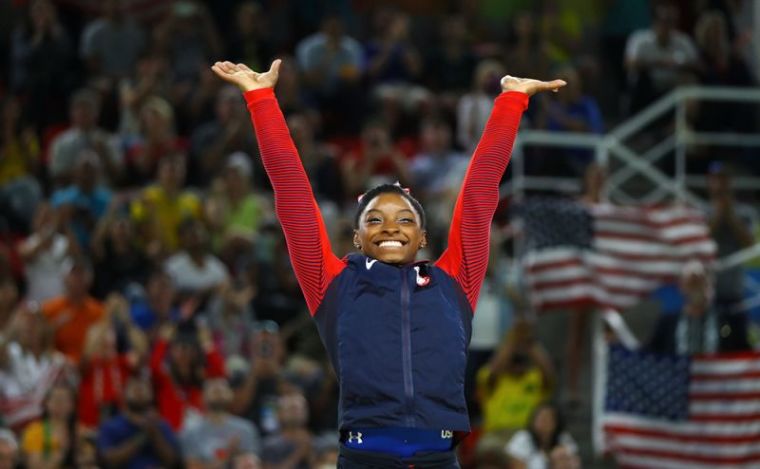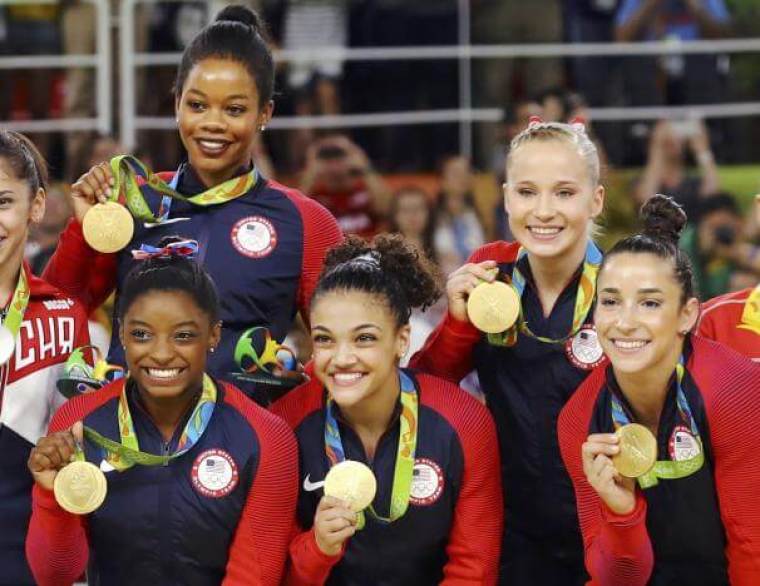 View Photos
Simone Biles, winner of five medals at the 2016 Summer Olympics in Rio De Janeiro, has been named the female athlete of the year by The Associated Press. 
The 19-year-old four-time gold medal winning gymnast got 31 out of 59 votes from U.S. editors and news directors which led to her receiving the honor, the AP reports. 
Biles, who made history when she set a new American record for most gold medals in women's gymnastics at a single Olympic Games, was in the running for AP female athlete of the year with some stiff competition.
U.S. Olympic swimmer Katie Ledecky finished second with 20 votes after winning four gold medals and a silver at the summer Olympic games. After Serena Williams won her seventh Wimbledon title this year, she was added to the running, along with Breanna Stewart, NCAA's basketball player of the year.
Both Williams and Stewart received four votes each. Although Biles won the honor, this is not her first time being recognized this year.
She was given the honor of being named the 2016 ESPNW IMPACT25 woman of the year as well as as one of BBC's 100 women for 2016. Alison Overholt, editor-in-chief of ESPNW and ESPN magazine, explained why Biles was receiving the honor from the publication.
"Simone Biles had a year like no other and made an indelible mark on the sports and cultural landscapes that went far beyond gymnastics," Overholt wrote earlier this month. "We're proud to celebrate her achievements and those of all the incredible women who made the list. The heartfelt essays contributed to honor this year's IMPACT25 demonstrate how much these women altered the tenor of the conversation around women in sports and ignited our imaginations in 2016."
Biles released her first book, Courage to Soar, last month which describes how the Christian athlete has leaned on her faith to propel her career.
"Through years of hard work and determination, she has relied on her faith and family to stay focused and positive, while having fun competing at the highest level and doing what she loves," a description of the book reads.
Biles, the first African-American to become a world all-around champion, has spoken about how faith plays a part in her competitions.
Ahead of the Olympics, Biles spoke about her Catholic faith, saying, "Before a big event, I usually go to church and light a candle for St. Sebastian, who is the patron saint of athletes."