'Sin City' Actress Talks Directors in Hollywood 'Blasting Her' for Her Faith and New Revelation-Based Film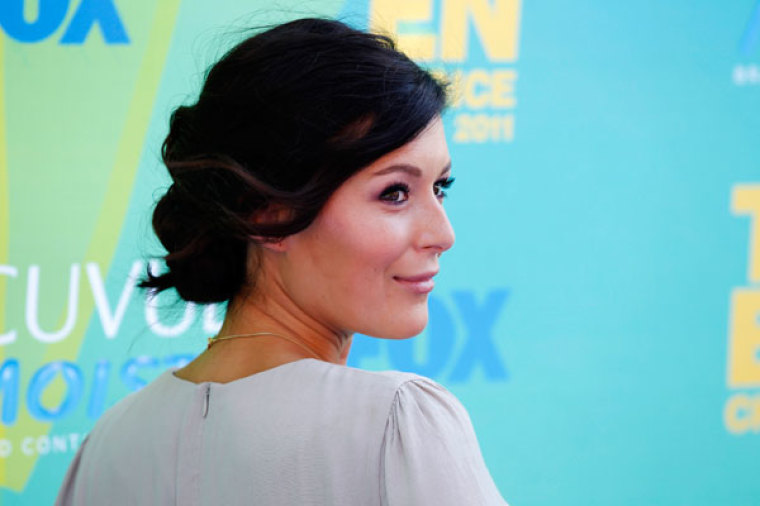 Devout Christian and child star Alexa Vega offered a rare account of what life is like in Hollywood this week.
Vega's most recent project is "The Remaining," a horror film based on Revelation 8 & 9 that hits theaters next month, but the actress is best known for her role in 2001's "Spy Kids" and its sequel films. Throughout her adult career in Hollywood which includes a role in "Sin City," Vega has grown very selective about which parts to take in honor of her Christian faith, resulting in mixed reactions from industry insiders.
"It was a nerve-wracking thing having to talk to my team about certain roles I'm not comfortable playing because of my faith, and some of the other people were not happy," the actress told The Christian Post on Monday. "I had some people, directors and others, not happy with it at all. I had people blast me out of the water for it and they were very rude. It just lets you know the people you need to weed out."
Like many child actors, Vega underwent the sometimes-difficult transition into more adult roles, but she never abandoned her faith.
"My faith is hands down the number one thing, above career and family," she told CP. "It's number one for both me and my husband. We have been able to really keep each other in check. I think that's so important - especially in this business and living in California. It is so easy to fall into the typical trap that everybody falls into, but I have such an awesome group of people in my life that really keep me grounded and we help each other grow. It's tough every single day, but worth it."
Learning to pick her roles carefully also provided Vega with an even stronger faith in God.
"I've been so fortunate - God has totally worked it out for me so that the roles that I was just not meant for … we were able to find other opportunities, which is great," she said.
The 25-year-old actress went on to cite attempts to expand her career beyond childhood roles with edgier, more provocative parts, such as in films "Machete Kills" as well as the upcoming "Sin City: A Dame to Kill For."
"You can tell by those two roles alone I wasn't necessarily where I wanted to be in my faith," Vega admitted to CP. "I was thankful for the opportunities and I feel like what we did with the roles was fun, and it did make a difference in terms of how I was viewed as a kid actor making that transition, but I have grown in my faith and career and I am pickier. I am much more cautious with the roles I take, and I make sure everything makes sense and is not too sexy for no reason."
Vega stars as Skyler in "The Remaning," which hits theaters Sept. 5. The actress will also appear in films "23 Blast" and "Dweller" this year. In addition to a burgeoning career on the big screen, Vega just landed a role on ABC's "Nashville" this week. When asked about the easiest and hardest parts about being a Christian in Hollywood, Vega said that the pros are actually the same as the cons.
"Groups, whether they are religious or not, actually respect you for giving yourself those boundaries and making decisions and being strong enough to speak your mind," the actress explained to CP. "Then there are people who laugh at that, think you are silly, that religion or god ruins all things or makes all things difficult for people. It's hard because you have both sides blaring in your face at all times, but that's why its so important you know where you are in your faith, especially in this career. The pros and cons are, for some reason, the same people. It's either respect, which is amazing, or disrespect, which can be really difficult."
For more from Vega as well as additional information on "The Remaining," stay tuned to The Christian Post.