Singapore City Harvest Church Leader's Embezzlement Case Heads to Court of Appeals
The embezzlement case against Singapore's City Harvest Church (CHC) is far from over as state prosecutors announced that they will send the case to the Court of Appeals following the High Court's ruling to slash the six church leaders' sentences.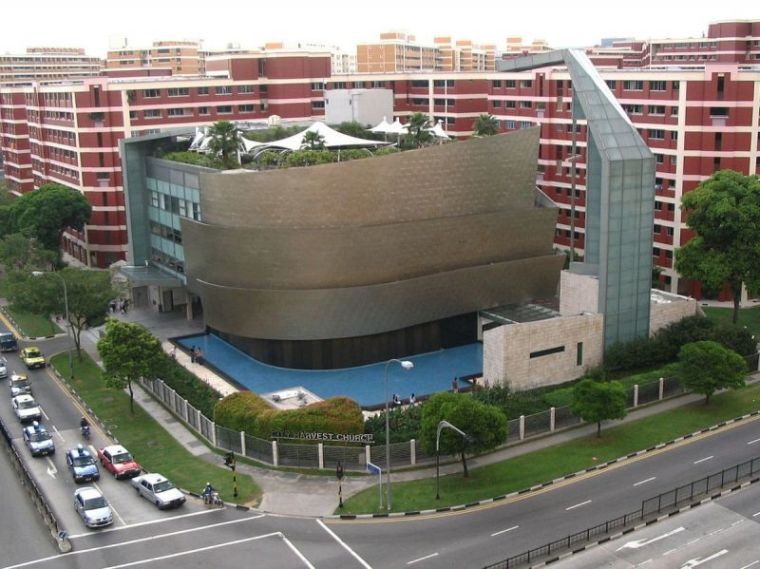 Jail sentences for CHC founder Kong Hee, former finance managers Sharon Tan and Serina Wee, assistant senior pastor Tan Ye Peng, ex-fund manager Chew Eng Han, and former finance committee member John Lam were reduced significantly following a split decision from the High Court, which heard their appeal.
Kong received the most significant deduction in jail time as his sentence of eight years was reduced to three years and six months.
The three-judge panel found all six to be guilty of criminal breach of trust but with less serious implications. The panel later decided to lessen their prison sentences.
The controversial decision prompted state prosecutors who are members of the Attorney-General's Chambers, to question the panel's interpretation of the criminal breach of trust charges against the six and to appeal the decision.
Four days since the new ruling was handed, the AGC sent a criminal reference to the Court of Appeals to plead for a definitive ruling on "questions of law of public interest" that pertained to the charge of criminal breach of trust filed against the six CHC members.
Singapore Management University law professor, Eugene Tan, believes the new ruling did not seem enough, considering the severity of the case which affects the public's interest.
"Given their [the public's] view, of the gravity of the offenses, and the huge sum of money involved, the perception was that the reduced punishment meted out by the High Court did not commensurate with the severity of the offenses," Tan told the South China Morning Post.
All six were found guilty of criminal breach of trust due to their misappropriation of $50 million of City Harvest Church's fund in 2015.
Should the Court of Appeals rule in favor of the state prosecutors, the group planned to request the court to restore the original jail sentences meted out.